From Sketch to Reality in 80 Dollars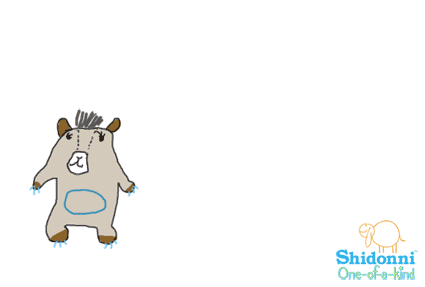 Similar to a few other online stores mentioned on the Ponoko blog such as Stuffyourdoodle and Make My Own Monster (but much cheaper) Shidonni is a website that allows children to easily create custom stuffed plush toy from their own drawings.
There is a point of difference where with Shidonni there is a level of online interaction and play with the characters they create. Shidonni is an Israeli based startup, developing the next generation of creative "virtual" worlds for kids. Shidonni is based on unique proprietary patented algorithms and uses Microsoft Silverlight.
It is interesting to see yet another mass customization portal aimed at kids. Maybe they will be the early adopters to drive up the curve?
Via PSFK