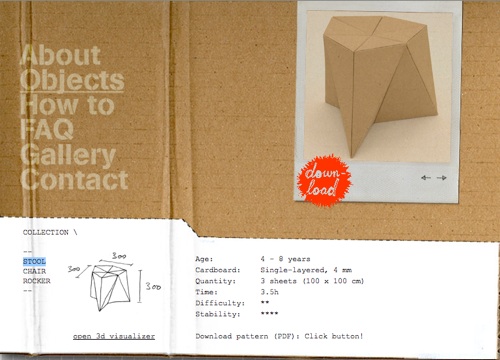 Flat Pack Fantastics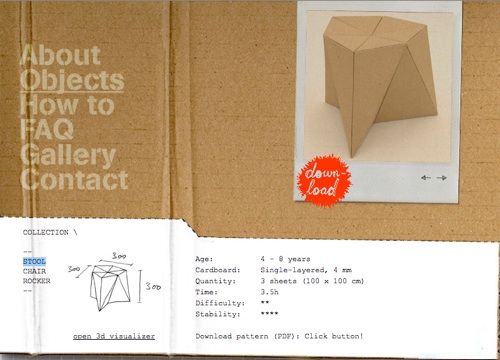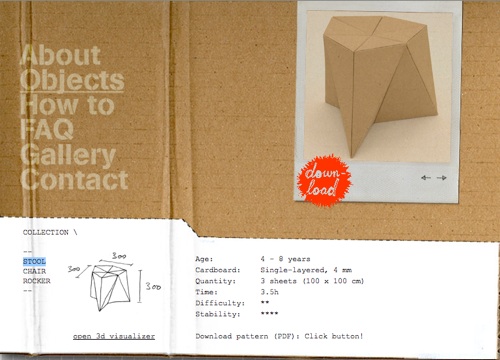 Foldschool (previously mentioned on the Ponoko blog) offers free downloadable designs of furniture for kids made from 4mm cardboard. Their collection includes a stool, chair and rocker for the 1 1/2 — 8 year-old crowd. They even have a 3D viewer so you can see the design from any angle.
Mass culture is run by superficiality and ecological absurdity. Foldschool supports craftsmanship as a face-to-face approach to design and brings together product and user the closest possible.
The mindset of foldschool is to restore design to one of its original missions: to provide a product at an affordable price through a smart manufacturing process.

The Japanese seem to make it cutesy for young adults and austere for the kids, designed in 1965 by Japanese designer Riki Watanabe. In 2006 the Kid's Set original design was reproduced by Tokyo's Metropolitan Gallery and still stands strong as a crisp design of perfect proportions for  about U$80.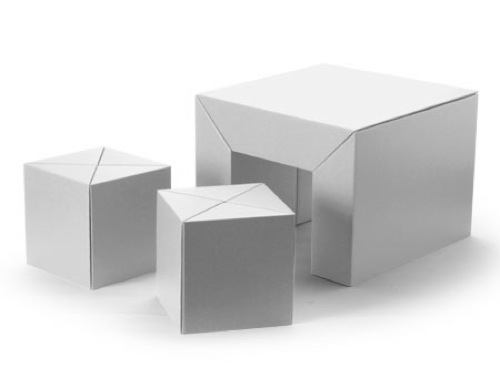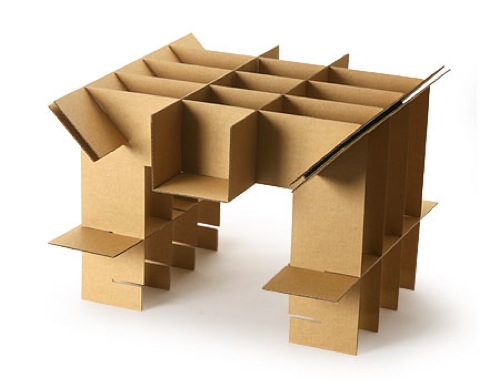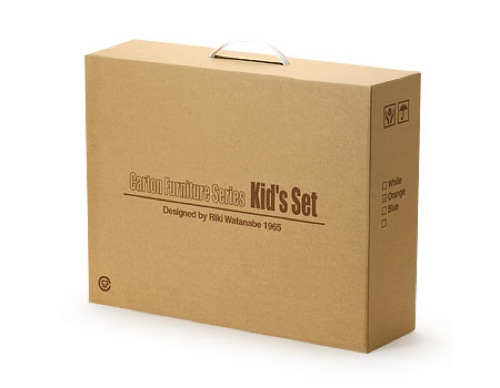 Riki Watanabe also designed the CFS High Stool and CFS Low Stool at the same time.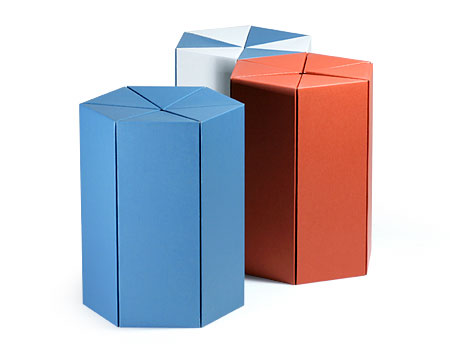 Created by Sabrina Arina and can be purchased at Limonada Biz these cardboard benches are great animal examples of childrens cardboard furniture.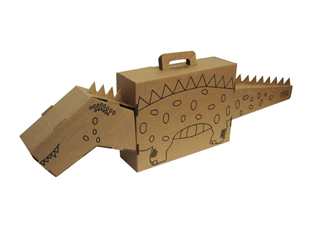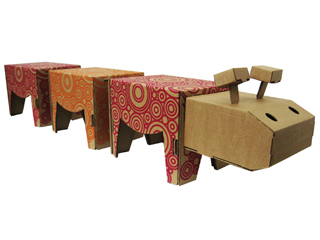 Green Lullaby's Eco-Cradle is made from corrugated cardboard and flat packs to your door, stork style. They also do a Benz bench & table and Dollhouse.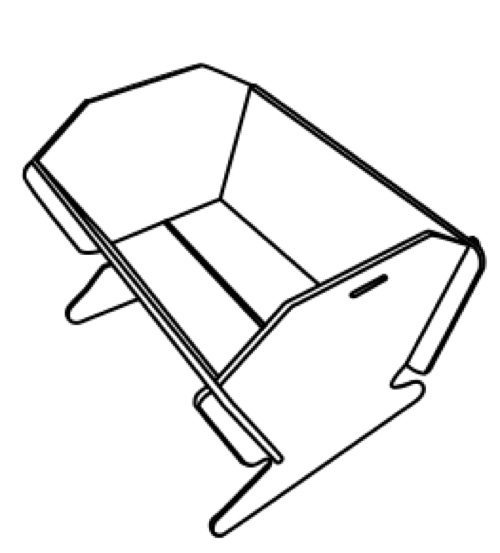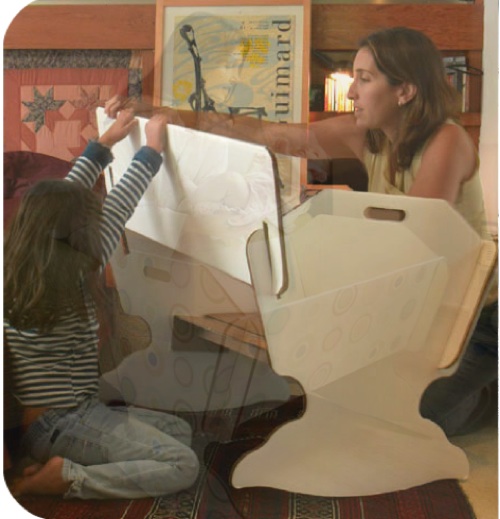 Kroom have 19 products constructed from cardboard for kids including a Dollhouse, Table & Stool Set and numerous storage solutions..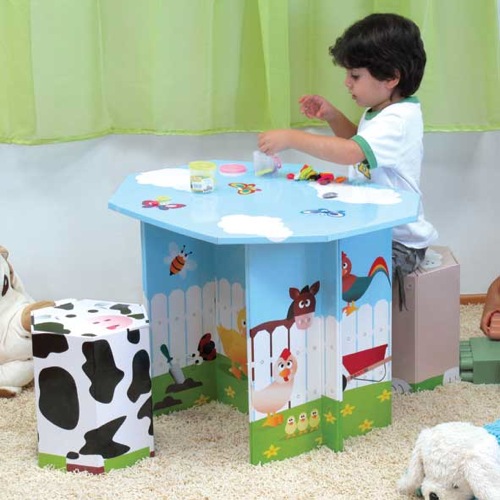 Oh, and last but not least Bo Buro by Kidsonroof.

Found via 2Modern and googlegooglegooglegoogle cause one just aint enough.