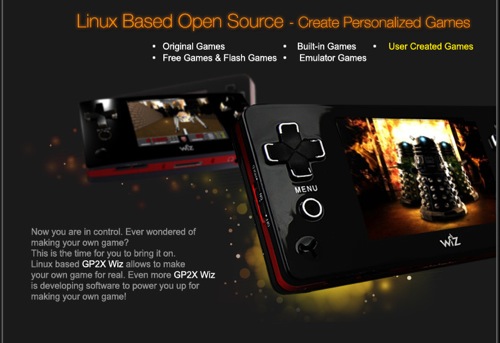 The Wiz by GPH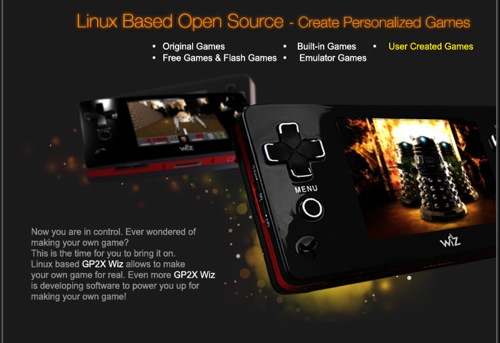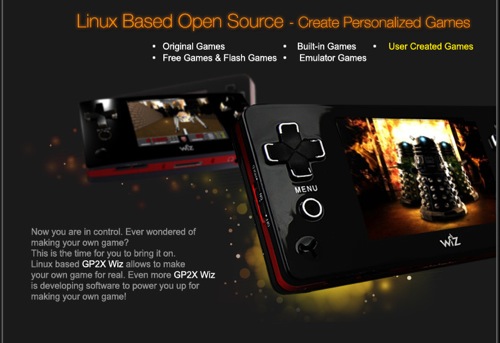 Based on Linux, the GP2X Wiz is a completely open multi-functional handheld entertainment device. The makers, GamePark Holding from Korea, say it's different than other video game consoles in that it uses a completely "open source" approach. With games developed by companies, online groups and users themselves and then shared via the network applications should spread and be mutated pretty quickly.
Not much of a gamer myself I cannot comment on the specifications or usability but I find it interesting to see how it will fair compared to other game consoles. An open source touchscreen phone was released by OpenMoko (as mentioned on the Ponoko blog) but it did not seem to have the legs to become ubiquitous.
Not sure if it is a Korean aesthetic but some of the product shots are a little, odd.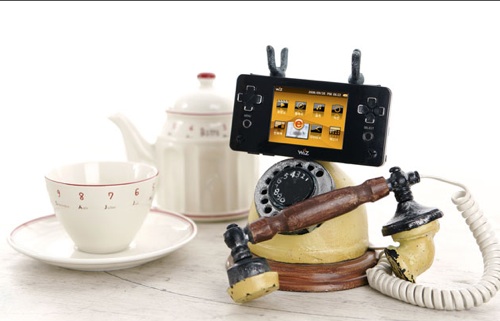 via PSFK