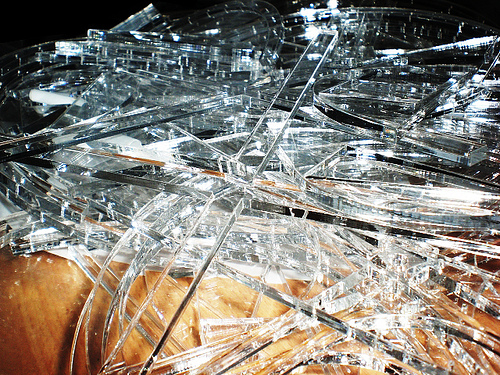 beautiful photographs of laser-cut parts
These gorgeous photographs of laser-cut acrylic are part of the process documentation behind DEVICE, the thesis project of Maria Lardi.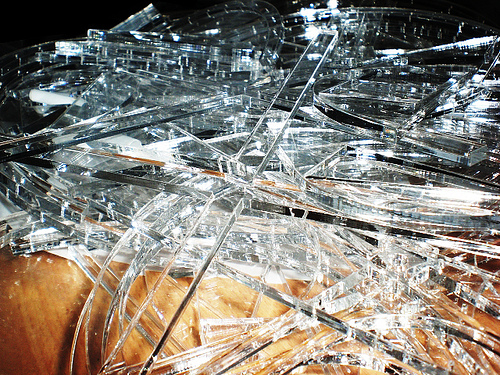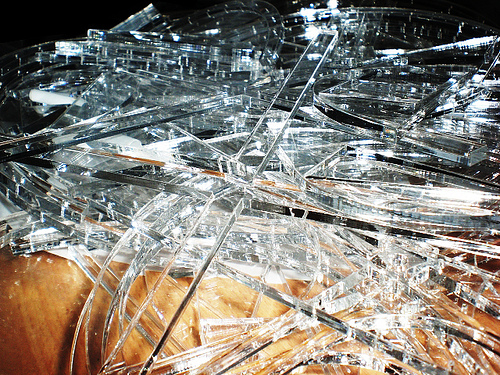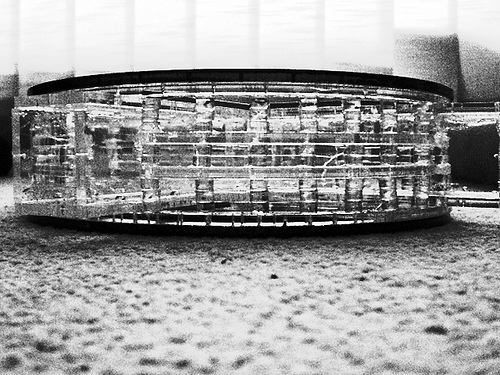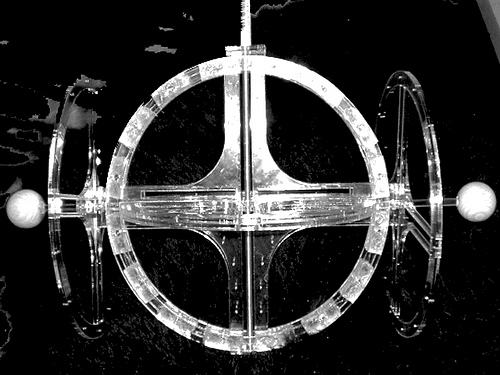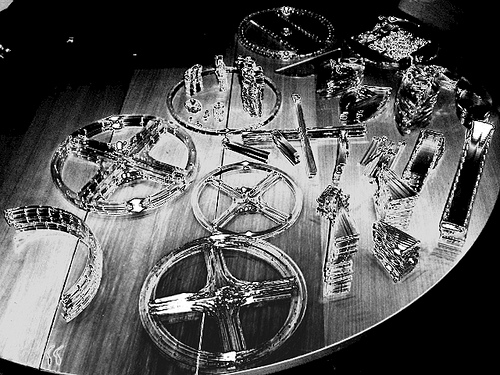 DEVICE attempts to map personal space and an individual's feelings of space invasion, "proximity and distance, intimacy and detachment." It incorporates an ultrasonic distance sensor to monitor a circumference of physical space around the user and a heart beat sensor to determine relative calm or anxiety. A kaleidoscope provides an illusory vision of the surrounding environment.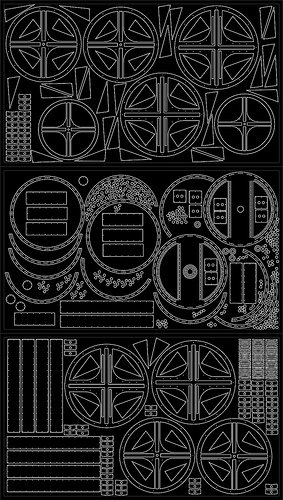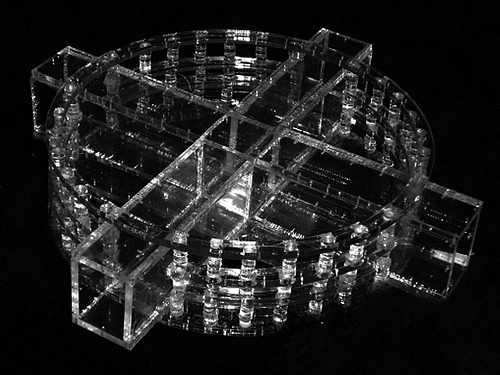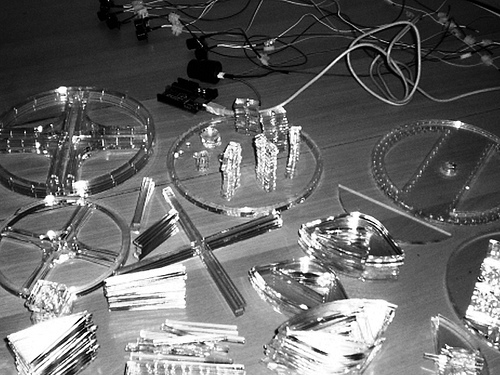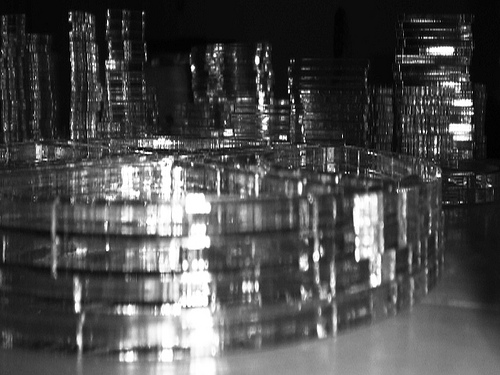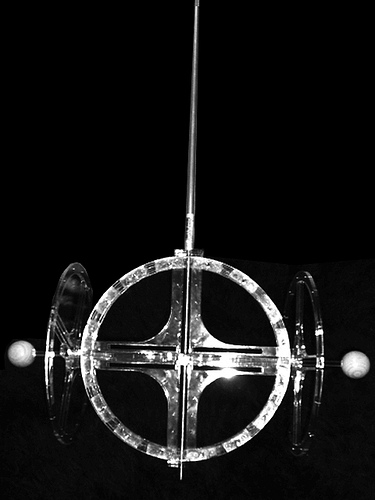 Lardi is a multi-talented designer and current graduate student in the MAADM (ma in architecture and digital media) program at the University of Westminster. Her work ranges from digital-scape drawings and experimental photography to conceptual, code heavy animations and 3D visualizations. To see more work including images of the constructed DEVICE and videos simulations of the object in use, visit marialardi.com.