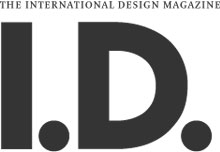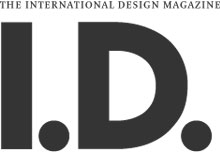 The news is a couple weeks old, but I thought I would let the Ponoko world know that I.D. Magazine, the oldest product design magazine in the US, is calling it quits after 55 years. The final issue will be out in January.
The official release listed the dwindling print ad revenue, the specialized needs of I.D.'s readers, and the wealth of information available for free as reasons for closing publication. I can understand the disappointment; I was a little let down when Domino folded. But the only time I ever buy a magazine is when my flight is unexpectedly delayed.
I'm always tempted — at the grocery store, wandering Barnes&Noble. And every time I think "I could get that online for free." I even have a basket full of fashion, design, and interior images I took off the web and printed in good quality on my Epson. The funny thing is, I would actually prefer to flip the pages of a magazine than scroll those of a website. If magazines were free, I would support them! : )
Any thoughts? Does the demise of the print industry bother you? Do you think we are losing more than just a physical medium of information? Or do you welcome the shift to digital and (mostly) free sources?