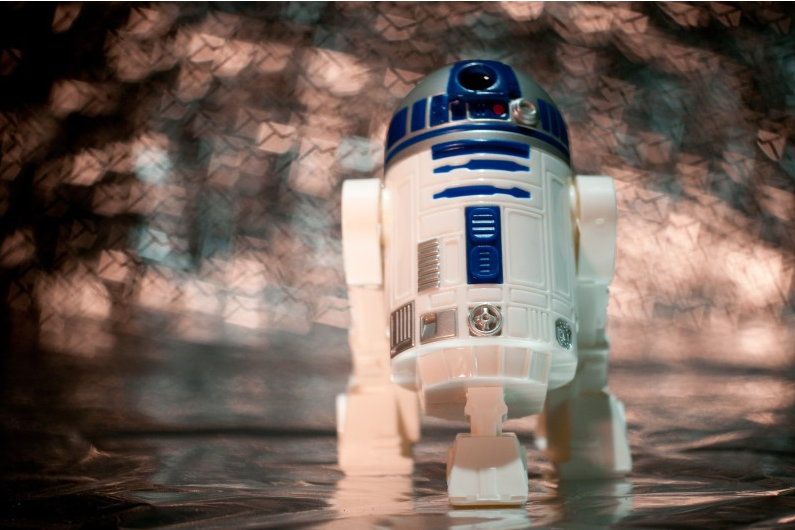 backgrounds of birds, butterflies, and envelopes!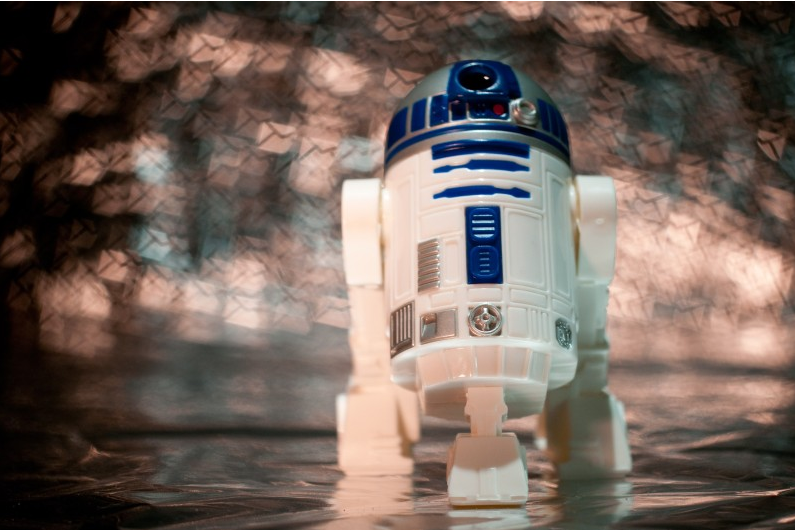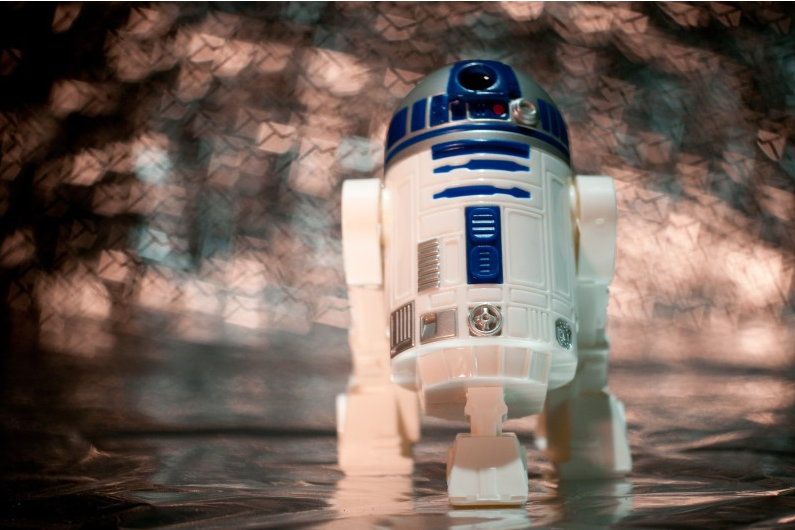 "Light icon confetti" is the best way I can describe the effects of the Bokeh Masters Kit. The kit is a collection of laser-cut discs with various icons in the center and a Bokeh disc holder. It works by attaching the holder to the camera lens with a rubber band, and light enters the aperture in the shape of the icon. The result is a bunch of flying pictograms in the background of your photos, or what I call 'light icon confetti'.


Above are the Demo ($15), Advanced ($25), and Masters Kits. For a limited time only, any Advanced Kit will be upgraded to the Masters Kit for free. It includes everything in the Advanced Kit plus a "colorful disc wallet" and 8 uncut discs. I'm sure Ponoko would be happy to cut your own custom Bokeh icons.
I found about this piece of laser-cut magic over at Wired's Gadgetlab. They think it's tacky, but a field of flying envelope symbols behind R2D2 is obviously awesome. 'Bokeh' is actually a word by the way. It is "a Japanese term for the subjective aesthetic quality of out-of-focus areas of a photographic image."
via Wired