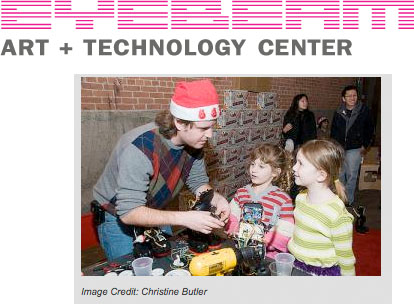 540 W. 21st Street, (between 10th and 11th Avenues) NYC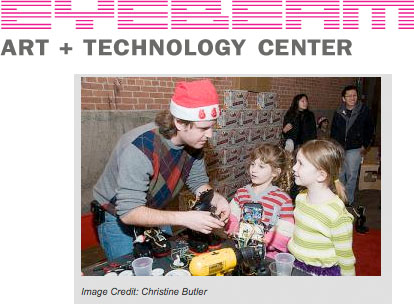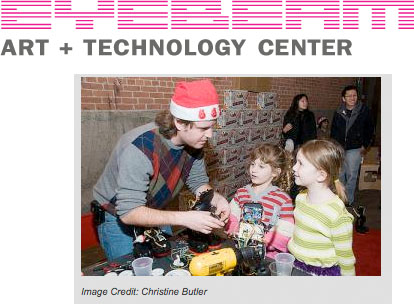 Eyebeam Art and Technology Center is hosting an "all-ages, multi-workshop electronic craft-making fair, with entertainment, decorations and plenty of holiday spirit." There are six awesome workshops including brightening up your bike, creating your own snow globe, customizing a cardboard DJ station, and making and taking home a laser-cut holiday ornament. Don't miss out. Saturday 12 December 1—6p.m.
More about Eyebeam on the Ponoko blog here and here.