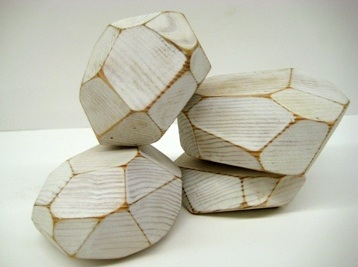 Cause wood is good.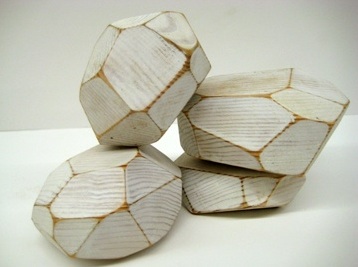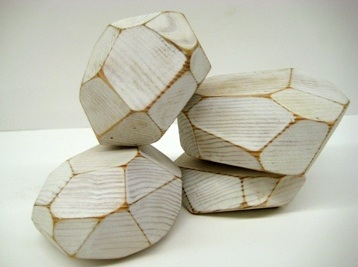 k i n d l i n g was started in 2008 by brother and sister, Aaron and Megan Pahmier. Aaron is a furniture designer and builder and Megan is an artist and teacher. They both live in Chicago and all their products are made from local reclaimed wood.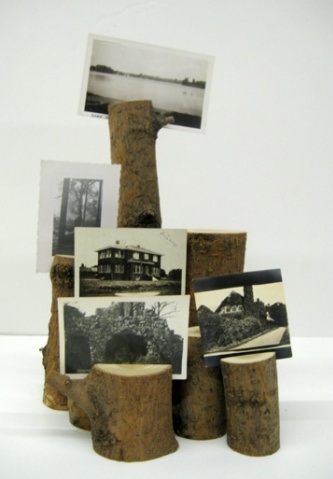 These really sweet simple objects create a naive warmth with their rough hewn edges and and honest use of materials. It would be interesting to see how their designs would translate with industrial rather than craft processes, how the playfulness would be maintained?
Get yours from their Etsy store.