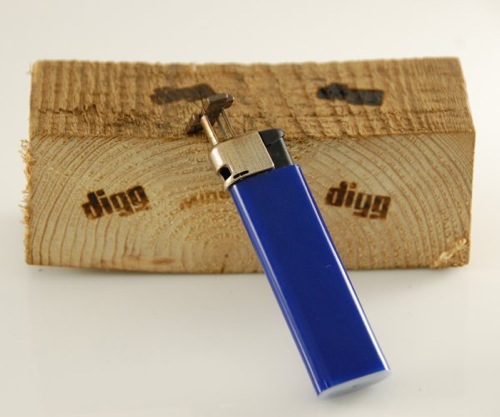 on A selected item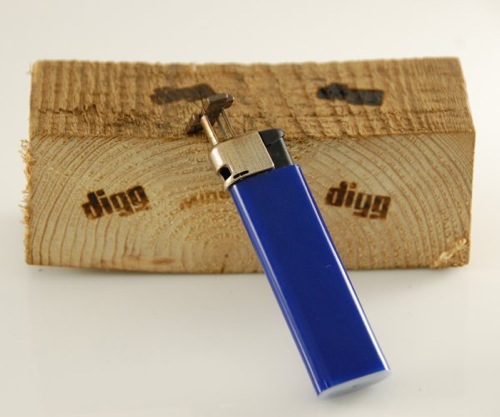 Shapeways recently released a customizable cigarette lighter mountable branding irons called the Text BrandingIron and the Logo BrandingIron which allowed users to have their very own mini-branding device. In a recent article in the Shapeways blog they announced that due to massive popularity they will be increasing the price of this item only by $20….
Now this is a great reversal of the concept of using mass production to amortize the cost down, Shapeways has chosen instead to increase the cost of the most popular item in order to support their usual low price of mass customization and 3d printing services. A very interesting experiment on behalf of the Shapeways crew… Will sales decrease dramatically, and Shapeways get their fingers burnt (read comments for set up to punchline), will they make a load of (well deserved) cash with pre-christmas sales and buy themselves a new 3D printer, or will people simply design their own lighter enabled brand and burn their own fingers.
Also what would Ponoko users think if they increased the price on the most popular material?