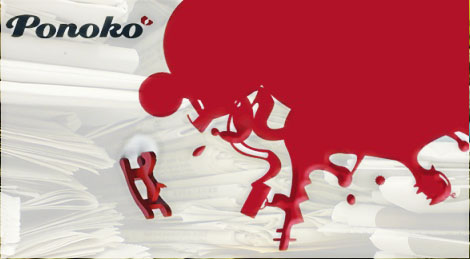 November 2009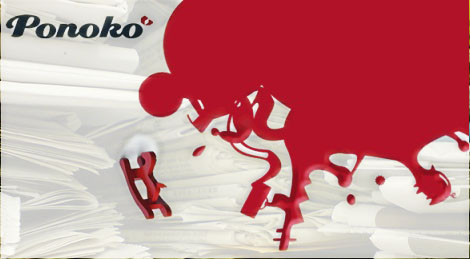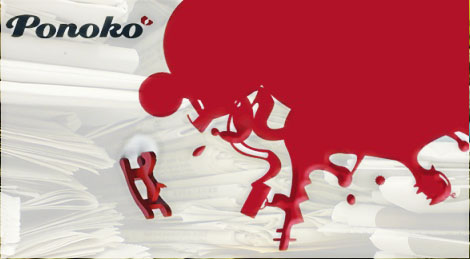 Word spreads and — thanks to Google Alerts — I'm keeping track. Be it shame or praise, Ponoko wants to know what people think. Introducing the Ponoko Monthly Press Feed. Got a complaint? Let it rip. Got a compliment? Don't be shy. We want to share what the world is saying. And while Google will track down your blog and deliver it to my inbox, if you ever want to submit a user story/concern/etc you can email the blog directly: blog at ponoko dot com.
• In Good Company Workplaces names Ponoko in their list of resources for Unleashing the Inventor in You
• 5Magazine (the international coolhunting magazine) calls Ponoko "the future of manufacturing"

• Branding Strategy Insider lists Ponoko in 9 Digital Trends for 2010
• Business Day asks tips for online success from Ponoko founder David ten Have
• New progress on Russ Nelson's Ponoko Darwin (you learn more about this Reprap project from a previous post)
• Gilbert Riedelbauch writes about his Ponoko-made lighting design over at his blog virtualterritory
• Mayka Mei visits the Ponoko studio in San Francisco and says our blog is "So cool. It's like Kanye West's except not ghosted." THANK you Mayka!
• San Francisco Gate blog The Wallflower praises Ponoko as "a tinkerer's dream".
• EvilMadScientist mentions Ponoko as a way to create typographic coasters
• Canada's The Globe and Mail talks about Ponoko's popularity in the world of "micro-manufacturers"
• The Oakland Tribune lists Ponoko amongst the Bay Area's growing number of "innovation incubators"
• James Harton shows off his Ponoko-made laptop stand and gingerbread toys
• More love for Ponoko-made Gaming Controllers from European gaming site The Sixth Axis and We Heart It
• December issue of Lucky magazine mentions Ponoko as "one of the more brilliant websites" (see page below)