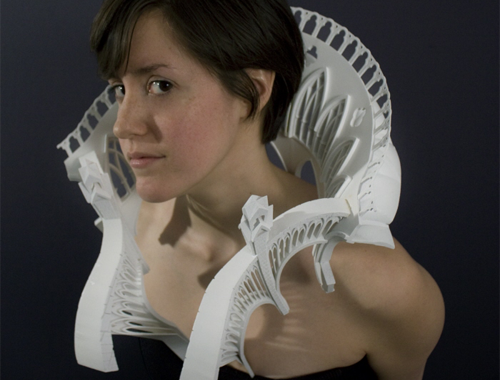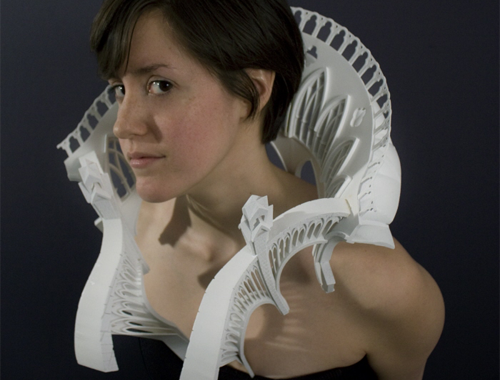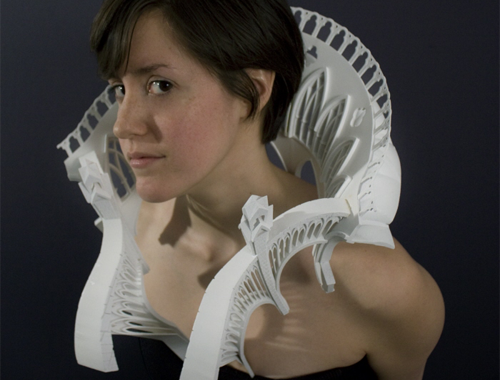 3D Printed Jewelery For Those With An Adventurous Architectural Soul
My jewelry objects mimic ancient architectural elements activating the space surrounding the body and altering the viewers perception of the wearer. My work has replaced the traditional embellishments of jewelry objects with the details of traditional architectural form. The objects have become jewelry that have defined architectural space around the body, altering our perception of the figure.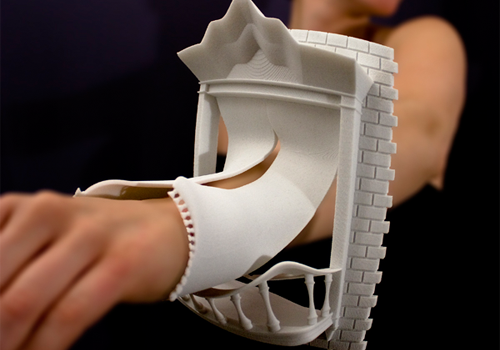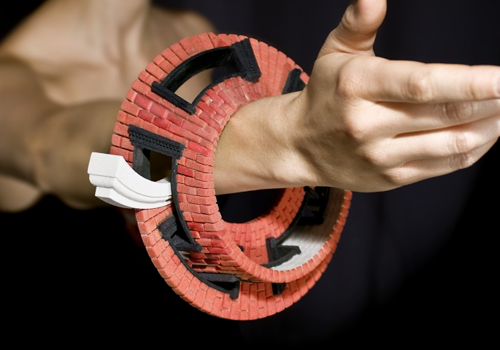 Check out Joshua DeMonte's Coroflot portfolio for more, If you dare….
via design milk