just plain weird.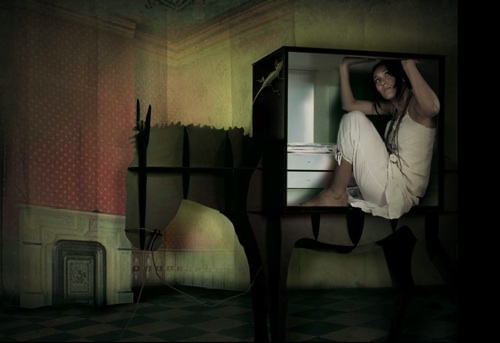 martin the mule by French design atelier ibride is a life size mule wall secretaire which can be used with a flat screen computer with a pull out shelf for the keyboard. The sweetest detail on this rather odd concept is the power cord that runs crom the cabinet to the mule's mouth like a halter and bit.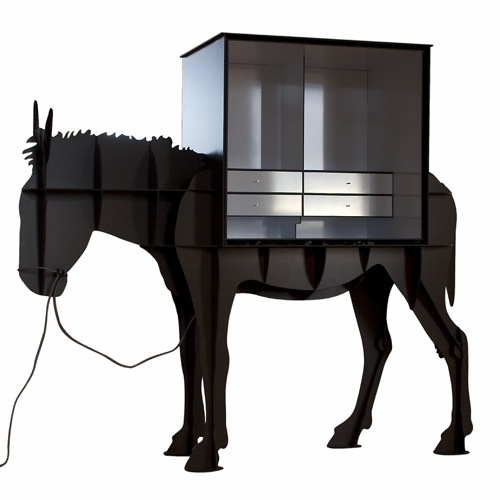 ibride have released an entire range of flatpack furniture animals including Junior the small polar bear book shelf, Zelda the basset hound side table, Bambi the doe chest of drawers and many more, all available at Lifestyle Bazaar.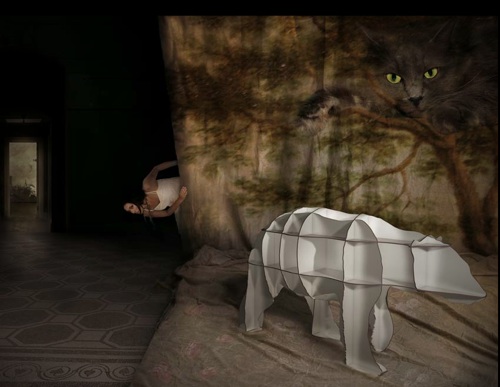 ibride's products are created by 3 members of the same french family. inspiration for each product comes from the very close environment and travels around they enjoy around the world. the word 'ibride' itself is a play on words that meaning 'hybrid' with many of the pieces combining several forms and several functions. is it form or the function of each piece that defines it or the hybrid meeting point that makes it difficult to define?