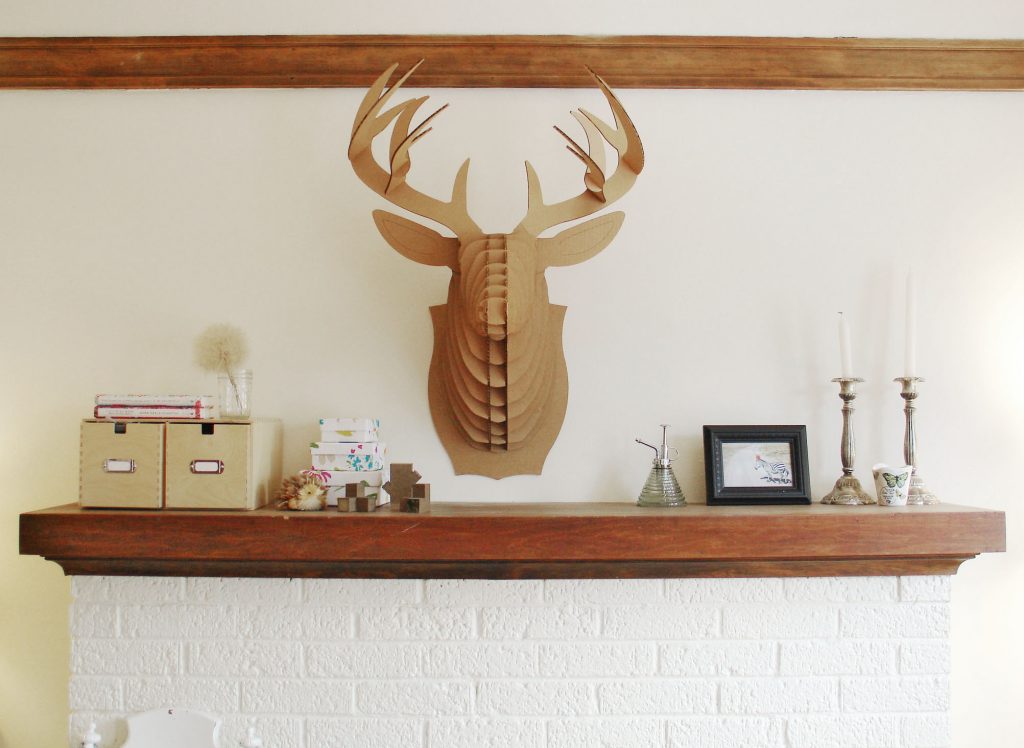 the beauty of a cardboard beast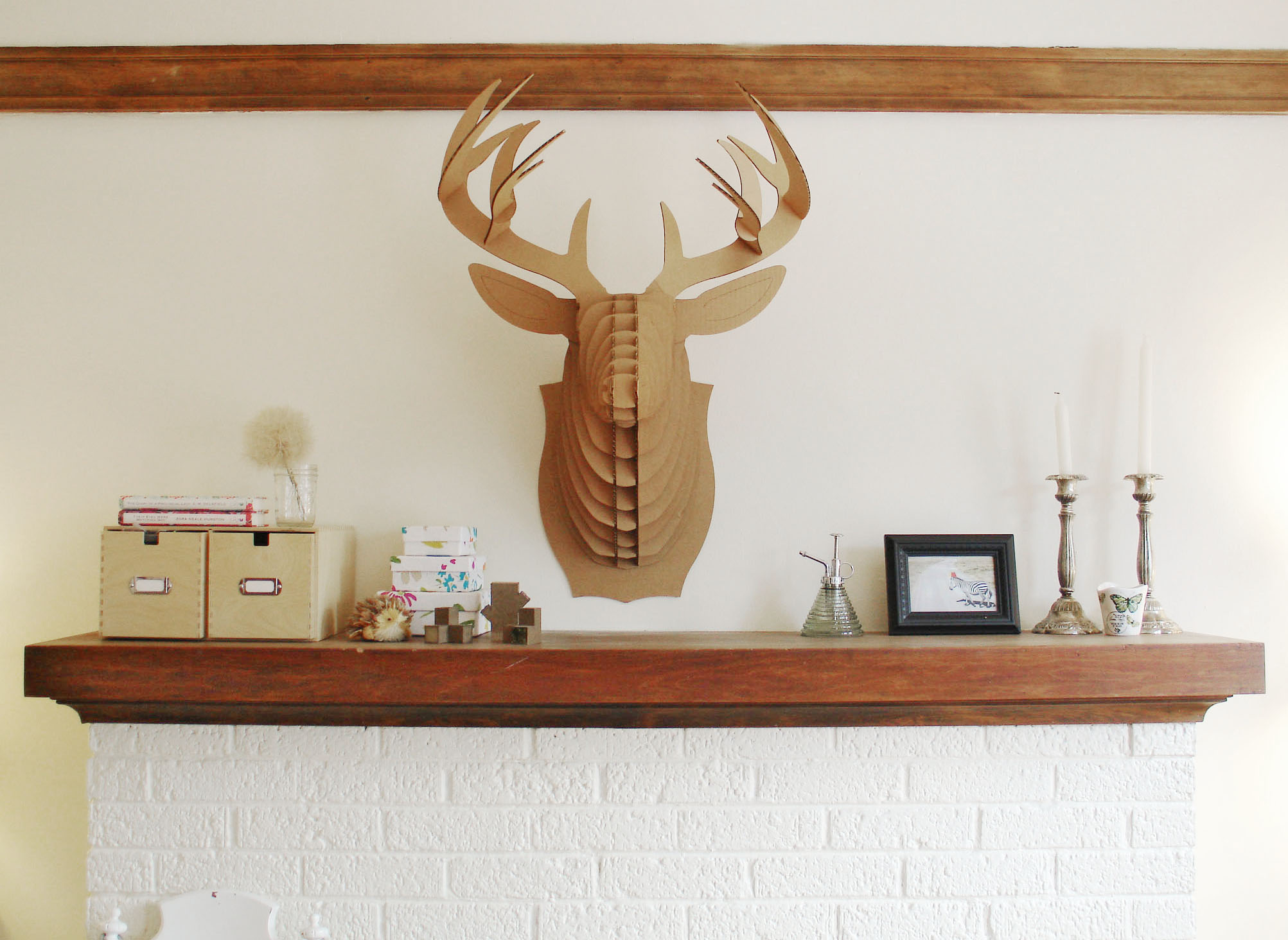 I recently visited Yellowstone National Park for the first time, and wildlife was definitely one of the highlights. Those of you who saw the National Park documentary will know how much Yellowstone founder Theodore Roosevelt loved the wildlife and loved to hunt it just as much.
Teddy is not alone in wanting a buck head above his mantle. In fact, my favorite interior design trend of today is the revival of the taxidermied creature as decor. But hunting isn't what it was in the early 20th century, and there's now a catch 22 to displaying a beautiful stuffed bust. Shooting your own bear/buck/elk seems a little uncouth and yet purchasing a prize kill from an antiques store is such a wuss-poseur thing to do. Laser-cutting has brought us a much more earth and animal friendly alternative, and it's called Cardboard Safari.

These animal trophies come in plain cardboard or white and can be customized by painting the pieces yourself. Prices range from $12–$52 depending on size. I went with the biggest Bucky for my Chicago mantle shown above. But if animal heads aren't your thing, there are wreaths and trees too.