i.materialise is officially out on public BETA.




A brand new service aiming to make 3D printing as easy as printing on paper and allowing you to print and customize your 3D models.
i.materialise is a service by Materialise, a company behind world famous MGX collection (previously featured on the Ponoko Blog).
Now their experience is available to you.

It will be interesting to see how this service is used compared to Shapeways and other 3D printing services. The range of materials, colors and finishes is a little more complex with materials ranging from ABS, Polyamide, Alumide,Polycarbonate and 'rubber like' may imply a greater understanding of each plastic and it's particular properties. Although Shapeways does have 3D printing stainless steel…
i.materialise will assist you in exporting your design from CAD, selecting the right material and creating your own custom lamp.
Below are several lamps, designed by Blender users during the alpha release of the project: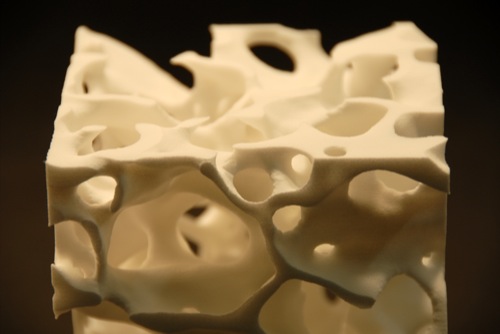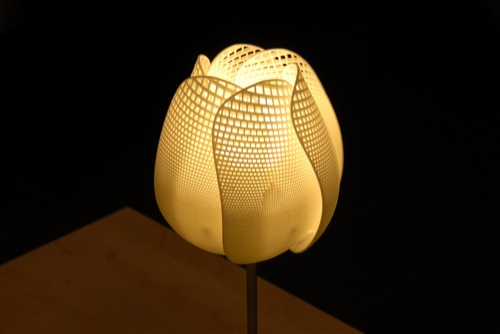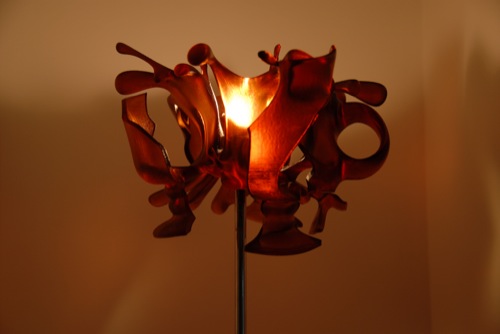 As previously mentioned i.materialise is currently in BETA, and all new orders automatically calculated with discount, so go ahead and checkout the new service. To get more news and information directly from i.materialise join their facebook or twitter, or check their official blog.