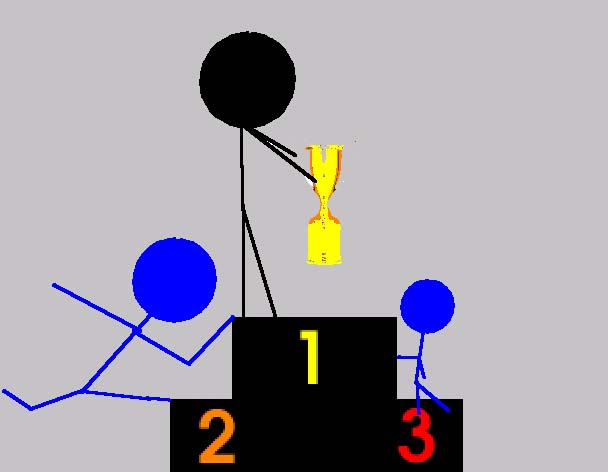 18 Ways to Get your Creative Juices and Cash Flows Going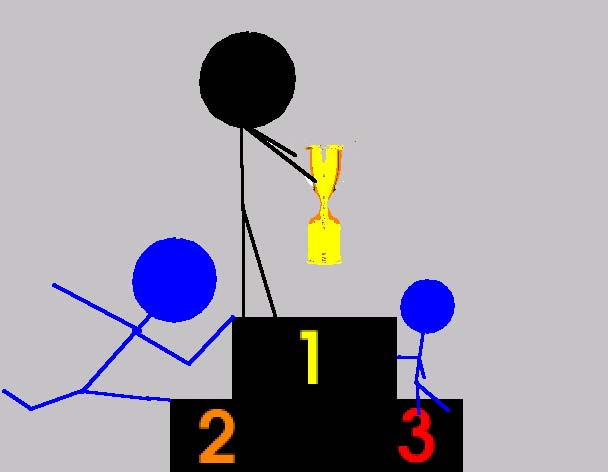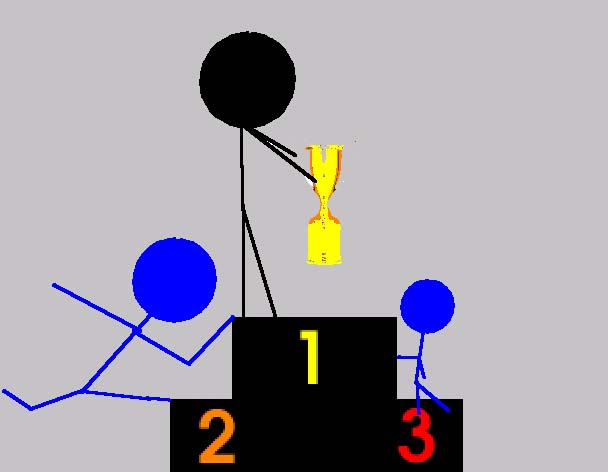 That's a pretty cool graphic, don't you think?
• Vaughan Benz Furniture Competition 15 November
Ever check into a room and wish you could overhaul the entire hotel? Put your pencil to the test! Design furnishings for the hospitality industry, all or part of a hotel room, suite, or hotel lobby. #1 gets $750.
• Black Friday 15 November
A utopian gallery would be one that doesn't take commission on the art. That artists' utopia is Savannah based gallery Desotorow, and they are accepting art/design in any media for a juried holiday art show.
•Haute Handbags 15 November
Got a handle on fashion and design? Artistic and innovative handbag designs are the subject of an upcoming publication from craft magazine publishers Stampington and Company. Bags can be made from absolutely any material and any process.
• Operation Void Deck Design 16 November
Sponsored by the Singapore Institute of Architects, this design competition aims to re-envision the empty decks of public housing estates. Entries should demonstrate the power of architecture and design to elevate community spirit and quality of life. First prize is $3000. via FiveFootWay.com
•ReVision Design Awards 17 November
There's an all-star jury and a hefty $10,000 prize for this one! Develop a concept that answers the question "How can design make the way we live in our homes more efficient, sustainable, enjoyable and/or beautiful?" . via Dexigner
• Mark of Dreams 17 November
Go iconic for the kids. Design the logo for the DREAM Center, a children's arts education program under UNESCO/Tribute21. Winner will receive $3000.
•Bike Share System for Copenhagen 18 November
Designing a product is one thing, but designing a successful system takes brilliance. Grant Denmark some of your genius, and develop a new bicycle exchange program for Copenhagen. First place earns 33,000 Euro. via Dexigner
• San Pellegrino Terme Identity " 18 November
"design a brand for the touristic complex of San Pellegrino Terme, that in a few years will become an international attractor by levering on the resources linked to the spas, to the luxury shopping, to the casino, to the quality foodservice." I didn't know Italian water had a 'touristic complex', but I know this is a graphic design contest. via Dexigner
• EcoTopia 20 November
Any sustainable product designs are eligible for a group exhibition sponsored by design consultancy Nectar. And if you've made anything on Ponoko, it's probably sustainable enough. Selected designs will be on view at the Nectar gallery in Long Beach, California in early 2010. via Dexigner
• Parkitecture 20 November
Dwell magazine wants to see a new take on the garage. Designs must be executed in Google SketchUp and "illustrate the technological possibilities and sustainable potential of the garage of the future." Winner gets a grand.
• Islington Housing Design 20 November
Shape the future ground of London. Check out this architecture competition for affordable family housing in the London borough of Islington.
• The Postcard Show 20 November
The Lab, a non-profits arts organization in San Francisco, is calling for entries for its twelfth annual art sale. Put your spin on the postcard, whether handmade or machine cut.
• Art Prize Arte Laguna 26 November
Its not all about design on this list. Artists working in painting, photography, or sculpture can compete for 5,000Euro and a chance to exhibit at one of several Italian galleries. via Dexigner
• Artech Conference 27 November
Do you take an academic approach to future of design, technology, and art? Think about presenting a paper at Artech 2010 at the University of Minho, Portugal. The topic is "Envisioning Digital Spaces." via Dexigner
• Beautiful Brooches 27 November
LivingCreatively is looking for unique and beautiful, handmade brooches. The winner will receive a $100 (Austrailian) gift voucher. via WhipUp Looking for inspiration? The Ponoko showroom carries 48 beautiful brooches.
• Bottega Veneta Furniture Competition late November
Chances are you are not a student at the University of Tokyo's graduate school of engineering. But if you are, you've got a chance to design a piece of furniture to compliment the BV fashion line and have that design exhibited at the 2010 Salone de Mobile.  via StyleList
Heads Up!
•2010 Australian International Design Awards 1 December
Products available in the Australian market or designed by Australians for the global market can enter their designs in 9 categories: Consumer, Business, and Technology; Medical and Scientific; Automotive and Transport; Sport and Leisure; Housing and Building; Heavy Machinery; Architectural and Interior Products; Student. via Dexigner
• What Next? 5 January 2010
Social Designer is looking for the next product subscription. Design an affordable, useful item than can be easily manufactured and delivered, and takes our social and natural environment into consideration. The winner can choose between $1500 cash or, in the event their idea is put into production, a 5% royalty contract. Ignore this one. The fewer of you that enter means the better chances I have of winning.