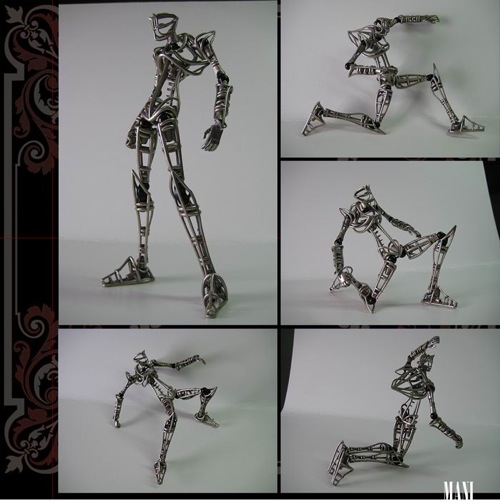 Some advice from the Shapeways blog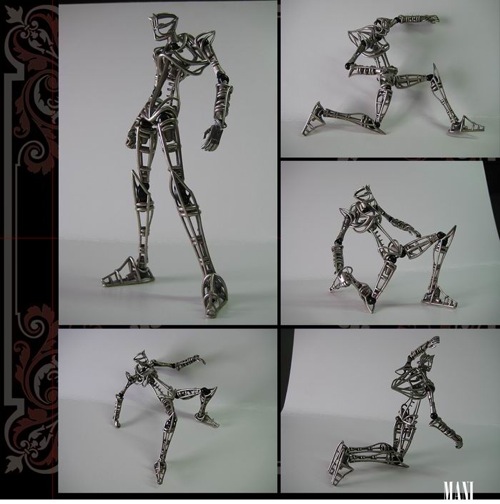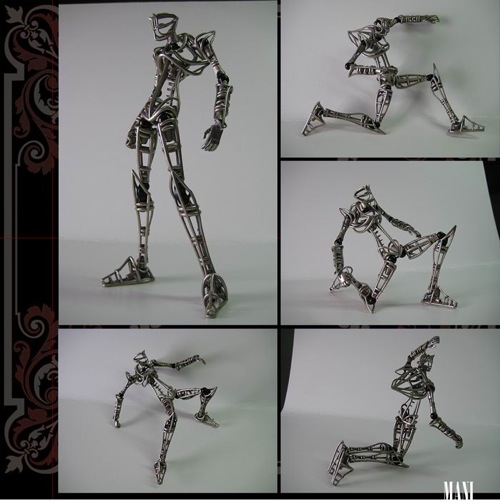 There is a great entry on the Shapeways blog for anyone interested in getting some parts printed in 3D. It goes through some things to consider about the shape and wall thickness of the part in relation to the size. Really helpful stuff..
I recently used Shapeways to print some furniture hardware out of stainless steel and am very happy with the results. I will write more on this in a future post, with my personal successes and failures.. of which there were a few..
but the shapeways post is worth reading before you start modeling..