Using cardboard to test your design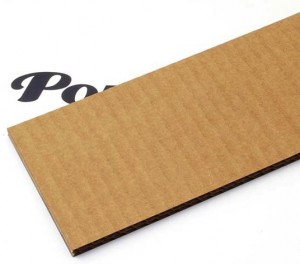 Each time you make something new, you'll want to test out stuff. Sometimes a little, sometimes a lot.
And you'll want to do this at the very least cost before committing to the final form and materials.
To do this for less than about 5 bucks (making and materials for something small and simple), start making with card.
3 reasons to use card:
1) The material itself is super cheap.
2) It cuts very fast, so the making cost is super low.
3) It's light weight, so the shipping is super easy too.