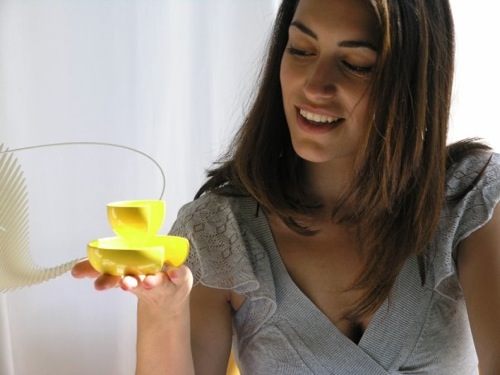 Launching October 2009, UCODO is an online platform for the "Mass Customization" of lifestyle products using Rapid Manufacturing and Laser Sintering Technologies.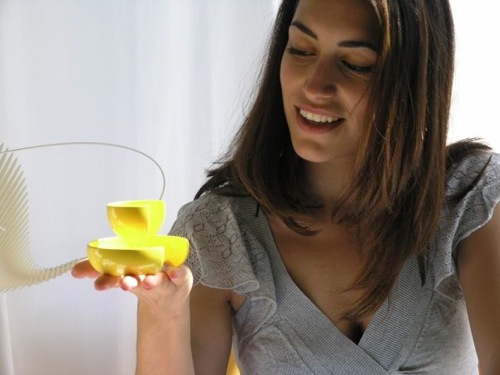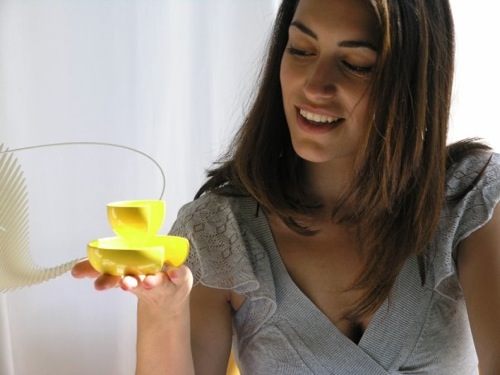 More exciting news on the Mass Customization front is UCODO a new London based company set up to democratize the personalization of everyday products. .


UCODO stands for 'User Co-Designed Objects', bringing about the notion of ODOs ('Original Design Objects') and CODOs ('Co-Designed Objects')


Developed using Digital Forming, mentioned in a previous Ponoko blog post, UCODO presents the consumer with the ability to view and personalise products they are about to buy in 3D.
Customers can choose from a variety of products, such as sunglasses, jewellery, pens, clocks, vases, and lamps, and can rotate the product within a virtual 3D space. The products can then be modified in real time – stretched, twisted, embossed, assembled – all with the simple movement of the mouse. Customers can adjust the form, colour and material of their chosen product, then save designs in an online library, and purchase when ready for delivery within 2 weeks.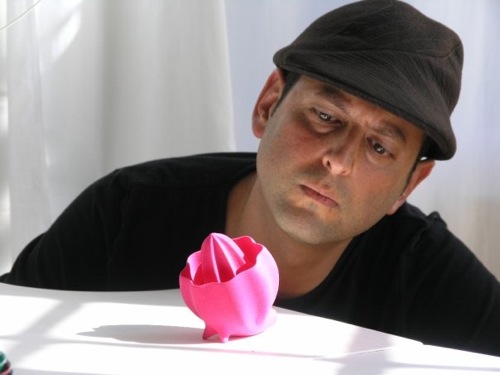 Curious?