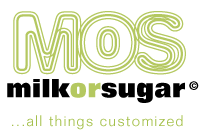 ILUMY launches Milk or Sugar, a database of websites where you can customize and order products online.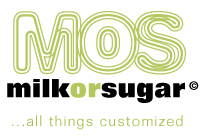 Via the website, visitors can create their customized Sleeping bag, Samurai sword, Bicycle, Dress, Drums, Shoes, Skate board, Scrabble board, Watch, Machine parts, Perfume, Lingerie, Wallpaper or Lego model, and much more.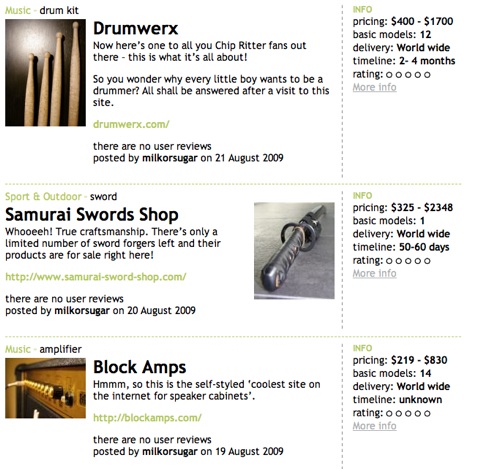 Reviews of a built to order Fire extinguisher, Guitar, Radio controlled car, Protein shakes, Robot, Canoe and many more products are in progress. The site will publish new vendor reviews daily.
At Milk Or Sugar, visitors can check pricing, shipping destinations, payment options and the number of basic models for each vendor. The site only publishes products that can actually be completely ordered, paid and shipped online. So car or kitchen configurators are, for now, excluded.
Stefan Hoevenaar of MilkOrSugar: "We researched perhaps all websites that offer customized physical products. In many categories, affordable quality products can now be customized, ordered and shipped to your home. The range of things that can be customized is widening rapidly. New manufacturers appear almost every day."
ILUMY is an Amsterdam based agency of designers and entrepreneurs who have now beat me to achieve part of my own PhD Research. Take it as a cautionary tale that as soon as you have an idea, realize it as quickly as possible or someone else is sure to do it. Really exciting to see this portal go live and help people find mass customizable products… Now let's watch it grow…