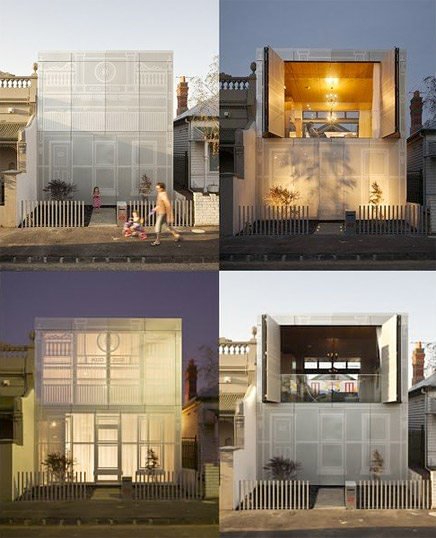 From Shoes to Skyscrapers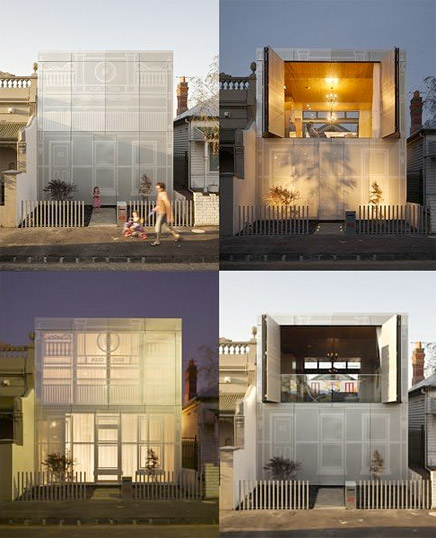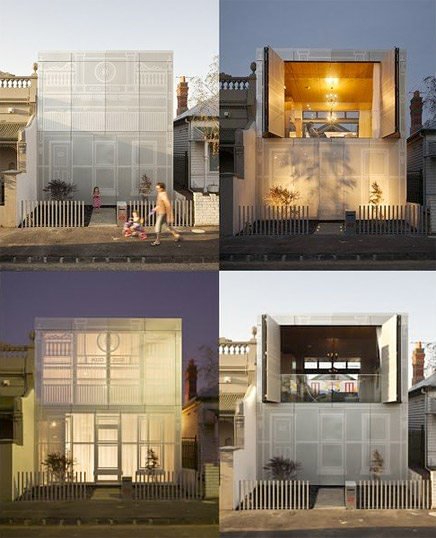 Following on from Kristen's post linking to smArchitecture showcasing some delicate use of laser cutting in architecture, PSFK recently posted an article on 10 interesting examples of laser cutting. Projects covered include The Perforated House, Victoria, Australia created by Australian design firm Kavellaris Urban Design. Pictured above, this dwelling contains walls, glass screens and curtains that can be moved so the surroundings can be changed at any time.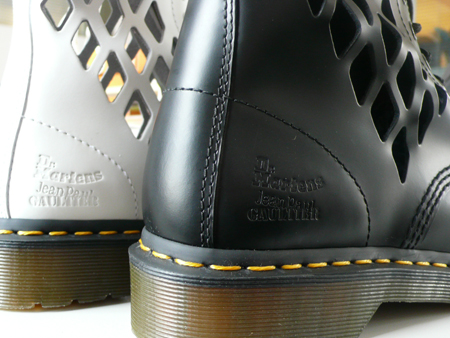 Classic Punk/Goth/Art School/whatever essentials Doc Martens Boots have teamed up with Jean-Paul Gaultier for some laser cut embellishments.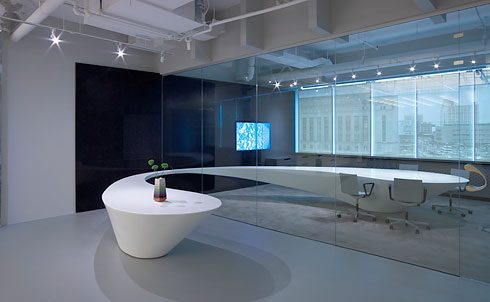 Harry Allen designed this temporary installation for the Dupont Corian Design Studio in Philadelphia to showcase the versatility of the surfacing material Corian.


And check out the Swiss Federal Institute of Technology in Zurich's program for architecture and digital production, with their 'Robot Helper' that looks to be cleaning up some hefty laser cut screens..
See the rest at PSFK