2009 technology + art + society festival preview


The Ars Electronica annual celebration of digital art runs from 3–8 September in Linz, Austria. This year's 30th anniversary event is called Human Nature and brings together the work of artists and scientists on "an expedition into hybrid reality and the future of our world."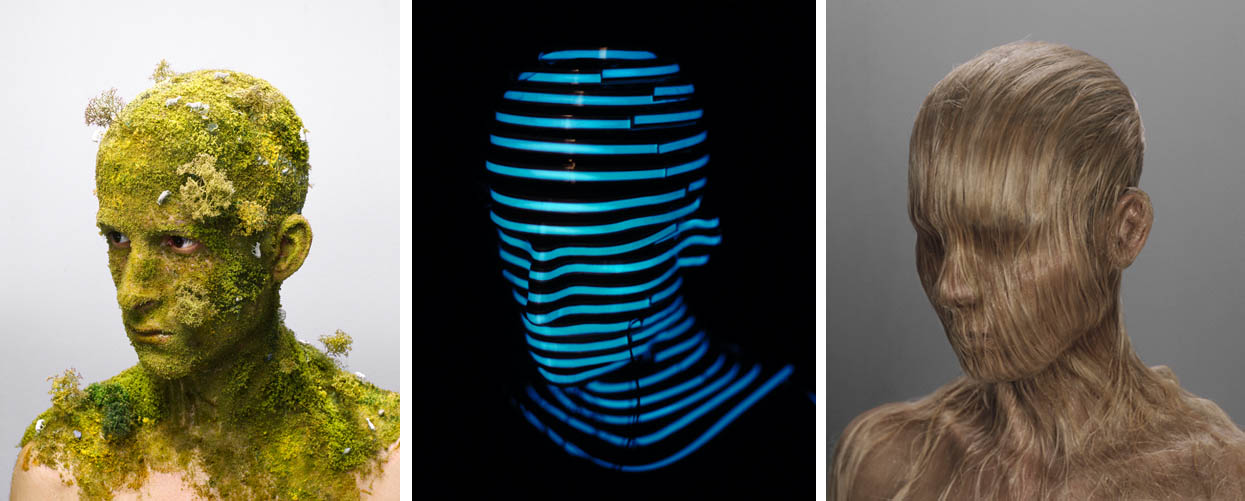 The amazing self-portraits of Levi van Veluw.
Rotolab's Bible Scribe, previously mentioned on the blog, will be featured at the CyberArts exhibition.
Image source: Richter/Gommel/Zappe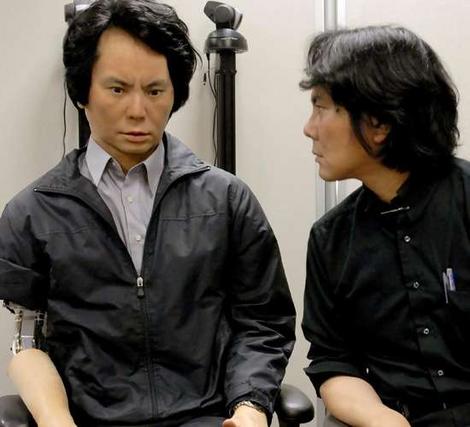 Featured artist Hiroshi Ishiguro and his robotic twin project Geminoid.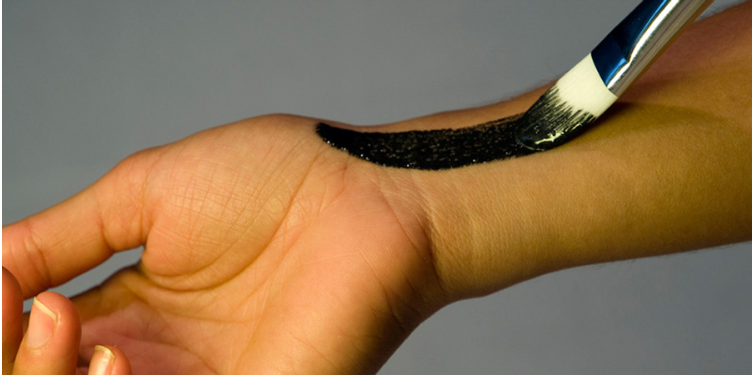 Recently mentioned Bare conductive body paint will also be demonstrated at the festival.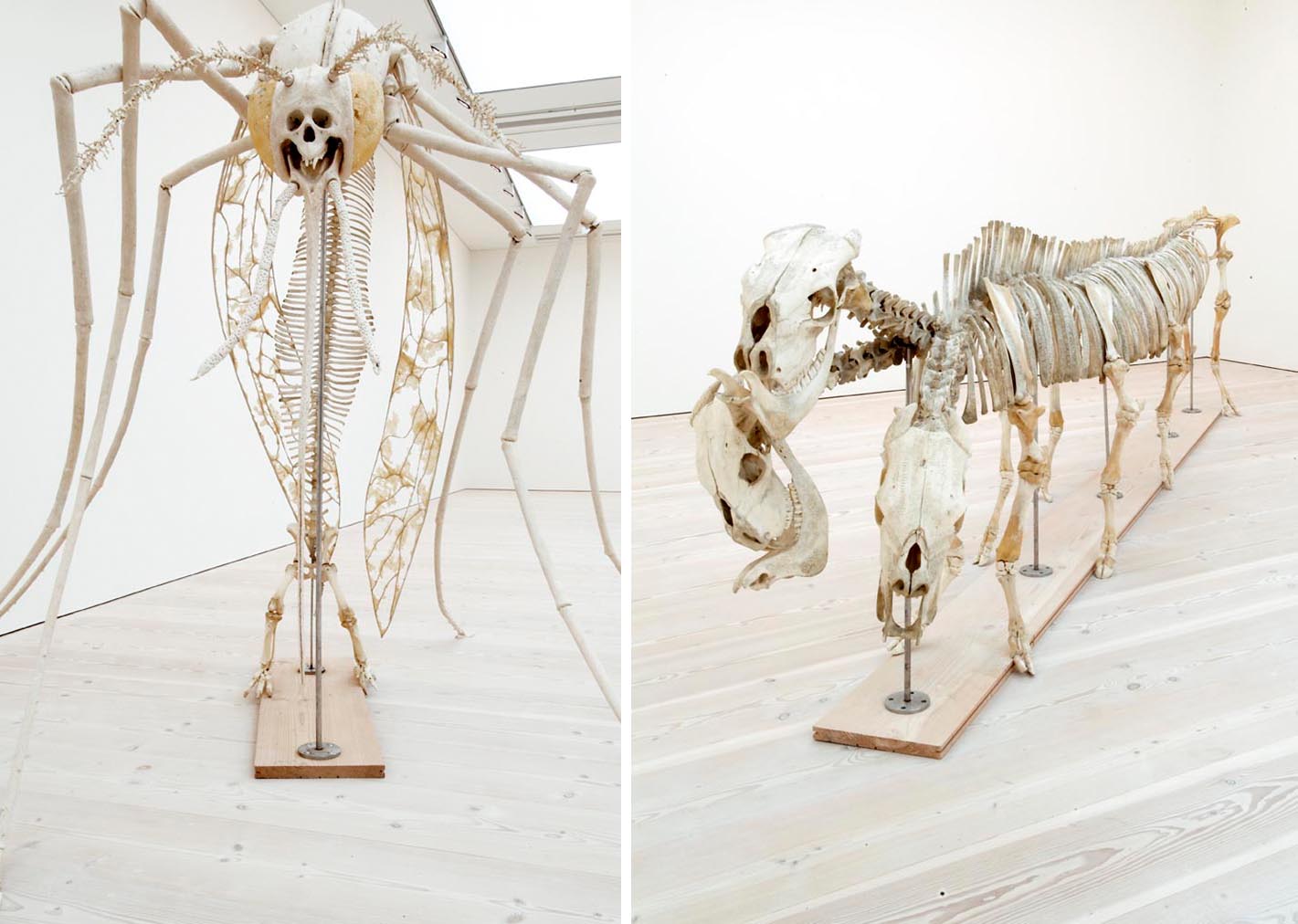 The phantasmagoric skeletons of Shen Shaomin.