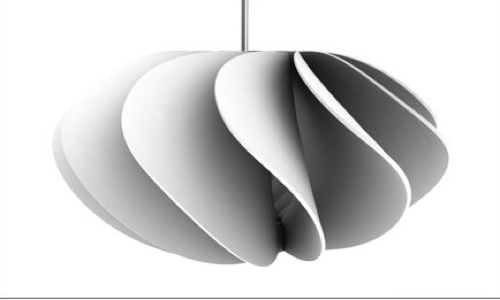 Es ist Swiss und es ist schön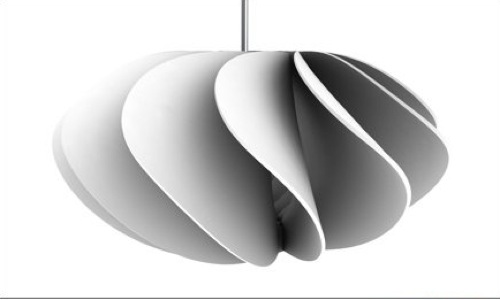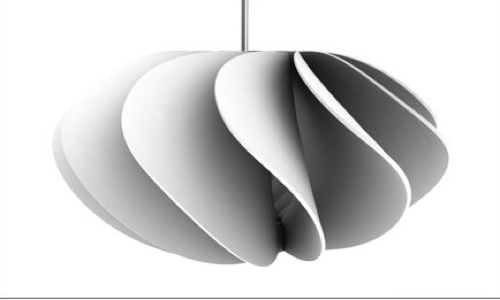 So it may not be experimental contemporary classical music but this range of pendant lamps by young Swiss designer Philipp Glass has a refined beauty and rhythmic simplicity that I am sure his namesake would appreciate.
Lamina lamps provide non-glare lighting and comprise individual interlocked lamella differing in shape and size and in terms of the materials used. This lamella construction prevents a direct view of the lighting source and deflects and reflects the light generated. This creates an impression of asymmetry and leads to extraordinary lighting effects.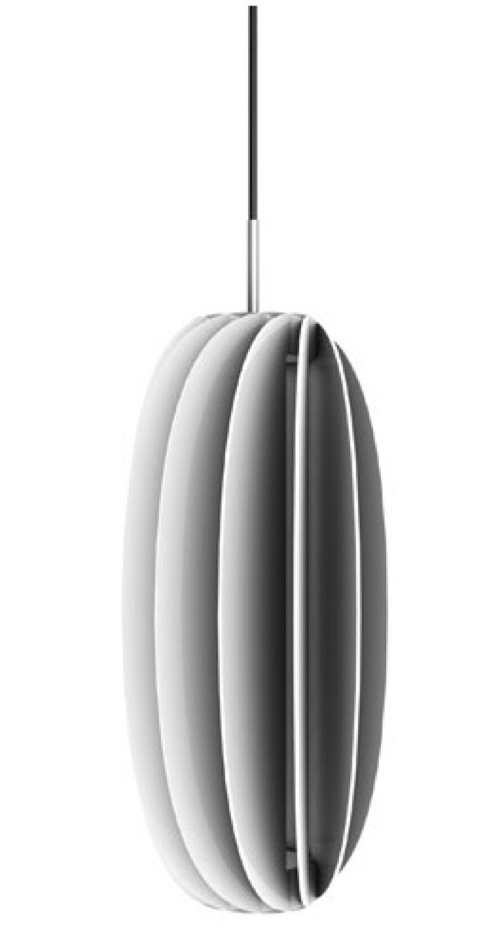 With a 50cm diameter and weighing in at 5kg each both the PL2 and PL6 are hefty pendant lights constructed from Powder Coated Aluminum by German firm TETSA MORATI that you would not want falling from the ceiling.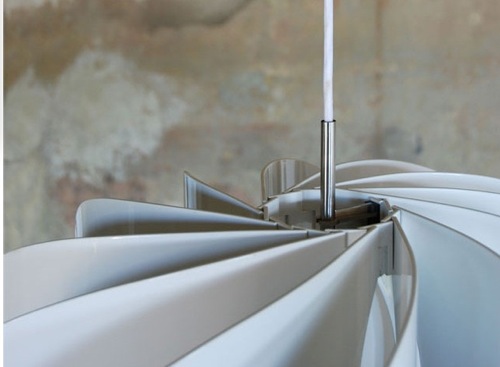 via designspotter