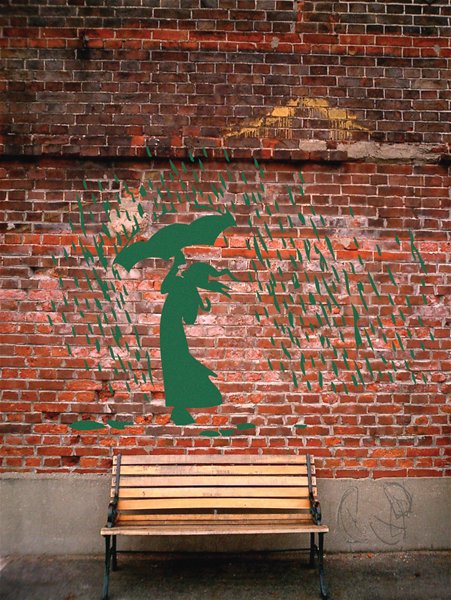 100% biodegradable growing paint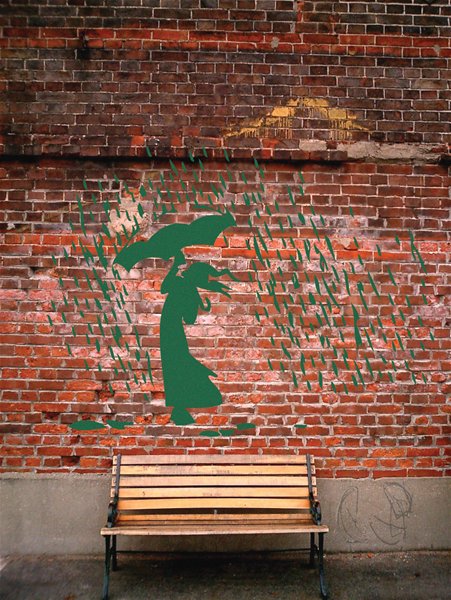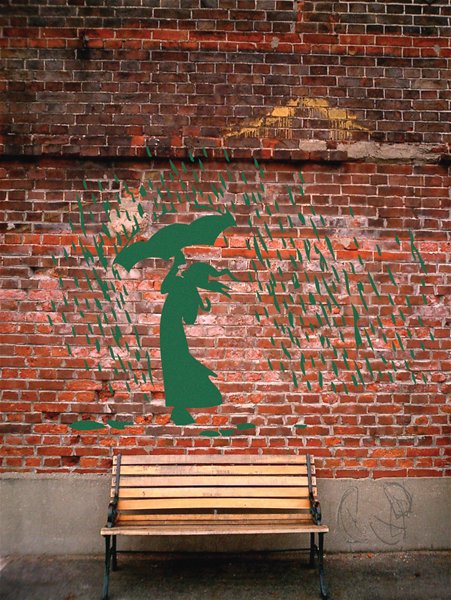 Living Paint contains organic elements that allows the paint to grow given appropriate sunlight and moisture. It works on and is safe for almost any surface and was "primarily designed as a medium for street artists". The paint was designed and produced by Sheraz Arif, a graduate of Industrial Design Engineering at RCA.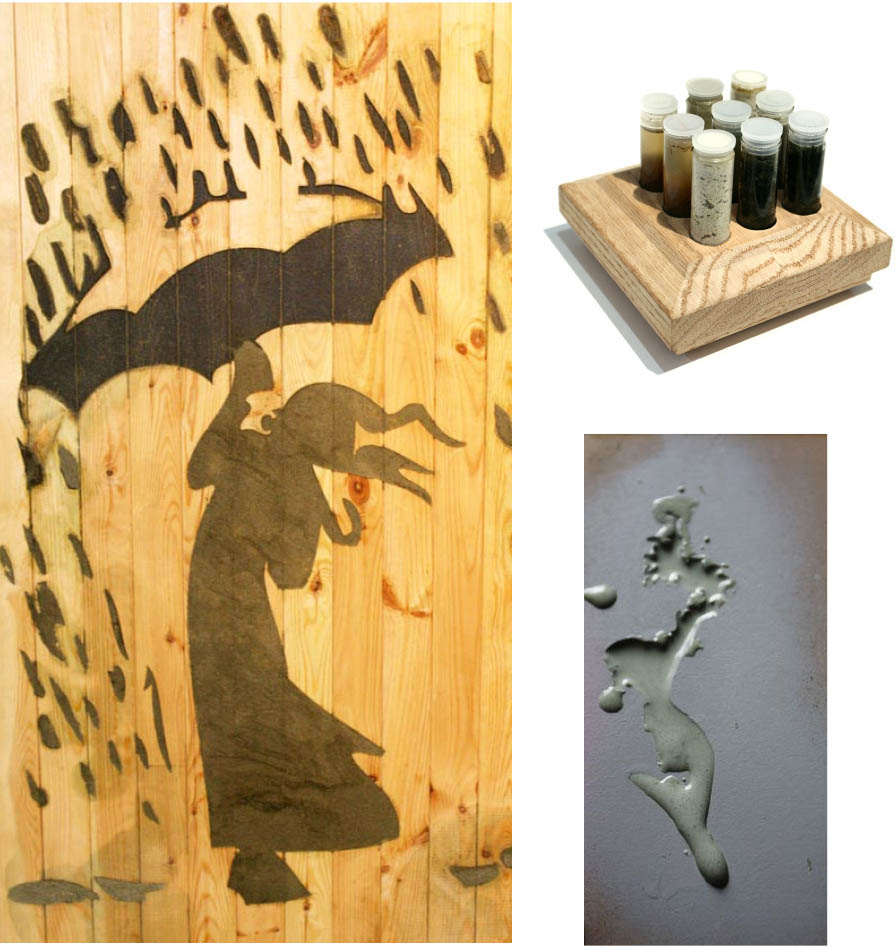 Because the paint formula was initially too thick for conventional spraying, Arif designed Propel. The machine rapidly administers the paint onto a surface and does not clog.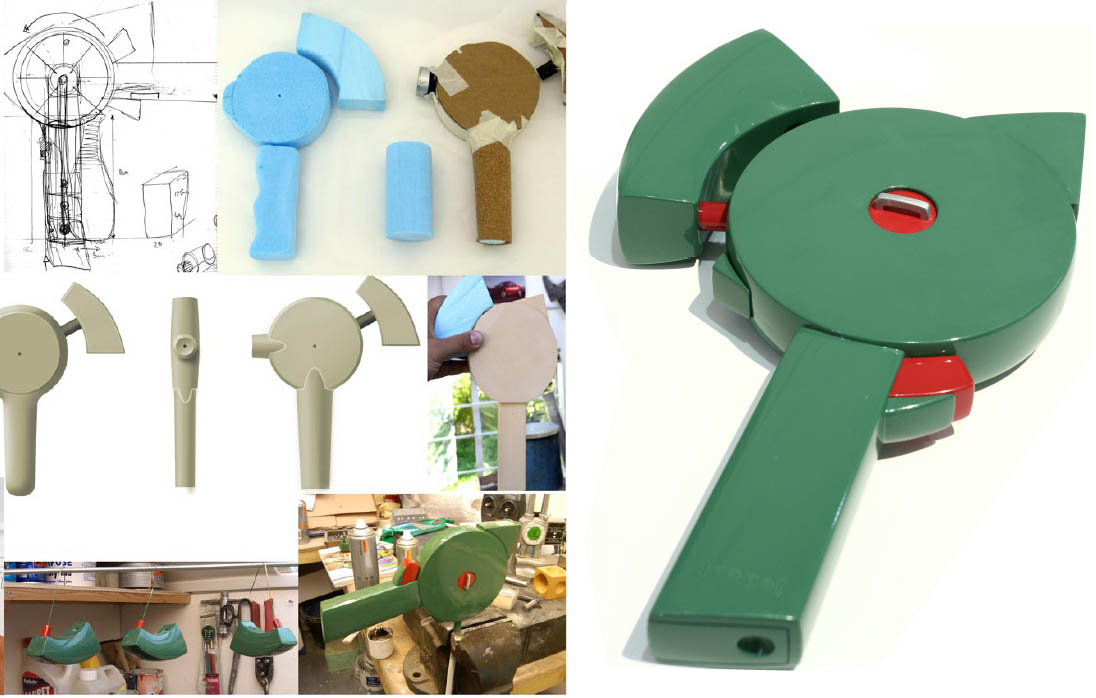 Incredible, wonderful.
www.cutfromstone.com