The power of giving away your creativity for FREE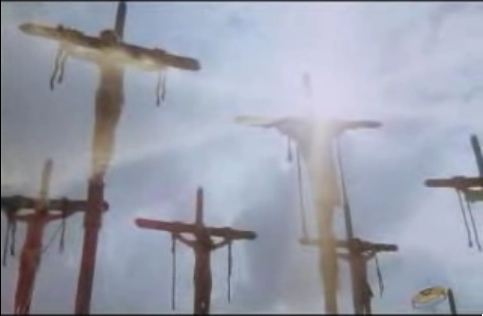 I know, I know! Giving away your designs for free sounds like a rort. But done properly, it's a winner in more ways than you can imagine.
I'm going to begin this conversation with a few quick notes and you can make comments or just wait for the next installment.
Bottom line is that giving away your designs for free makes sound commercial sense – you can get many more people come and check out your stuff and you can make many more sales than normally possible.
But how do you make any money if you give it all away for free? And what about your copyright?
Well, for the moment, I'll let you begin the journey of discovery by reading this (short version) and this (longer version).
In summary, the question you need to be asking yourself is not "should I give away designs for free?", it's "which designs should I give away for free and which designs/products do I charge for?"
More to come …