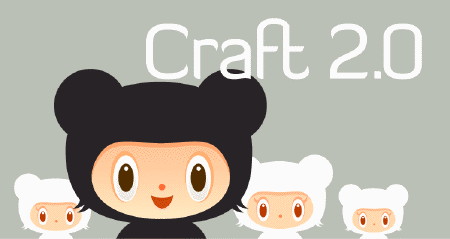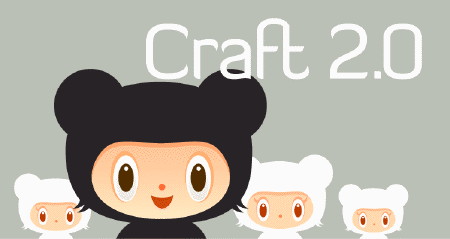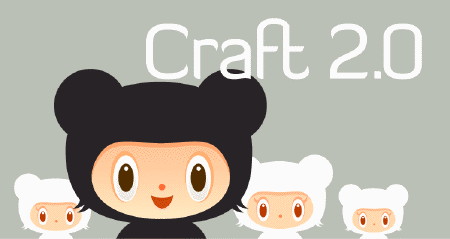 Wellington's "hottest and most fun fair devoted to all things crafty" is now into its third year, and continues to grow in popularity, vibrancy and profile.
Ponoko was proud to be a sponsor and participant at the inaugural Craft 2.0 in March of 2007, and it's been awesome to see how far it's grown since then. The fair at the end of last month was the eighth Craft 2.0 event, and you can get a flavour of what it was like on their blog.
Their latest venture in New Zealand's capital is an attempt to brighten up the contents of its residents' pockets. They've joined forces with Snapper and The Wellingtonista blog to run a competition for the best Payment Card or USB Stick cover. They're calling the competition: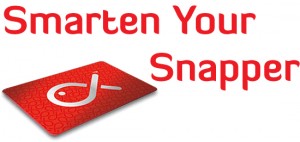 Snapper cards have become the preferred method of paying for bus fares in Wellington, and apparently most are still seen in their original plastic sleeve. The competition is an attempt to encourage crafters to come up with cover designs so cool that the public would be crazy not to "smarten" their Snappers.
To encourage and inspire entries, the Craft 2.0 blog are also providing helpful tutorials for making covers – such as making one from felt with no sewing.
The prizes on offer are a Snapper card loaded with $100 NZD credit and a a free table at the next Craft2.0 on October 24th 2009. More details.