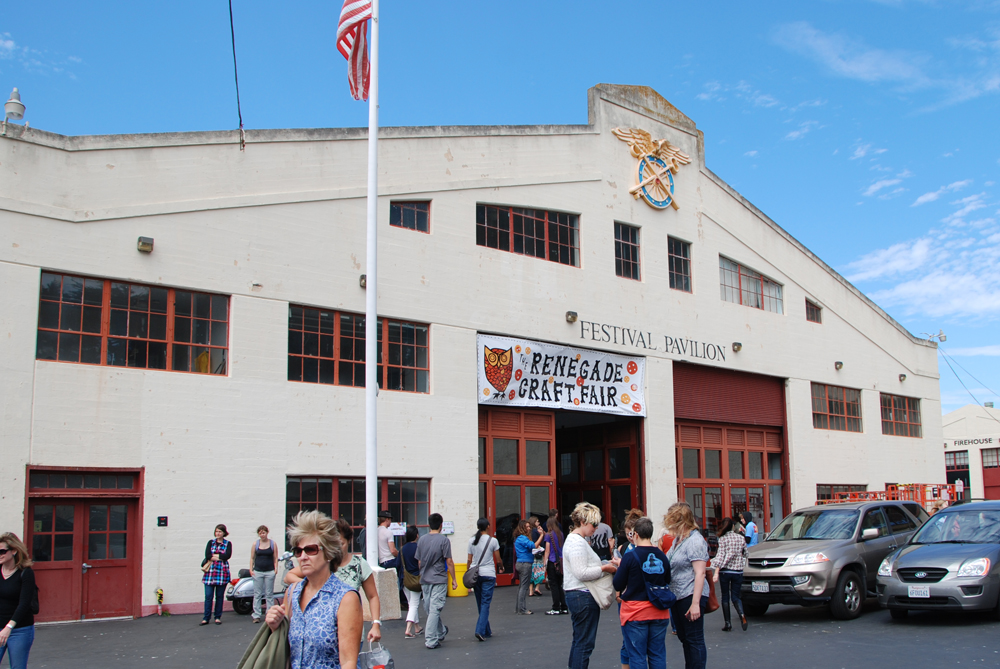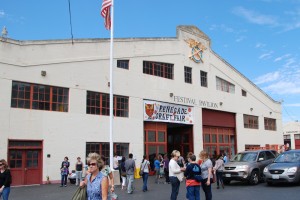 Last weekend was the Renegade Craft Fair here in San Francisco. There was an amazing variety of jewelry, art, clothing and other craft goodness. It was lucky I only had a small amount of cash on me otherwise I could have gone broke rather quickly.
I was a little surprised to see there were only a handful of stalls with laser cut goodies, so I think there is plenty of room for growth in the laser craft niche.
One who I did meet was Leslie Yang (aka Feisty Elle), a well known Ponoko user who produces intricate bamboo and felt designs.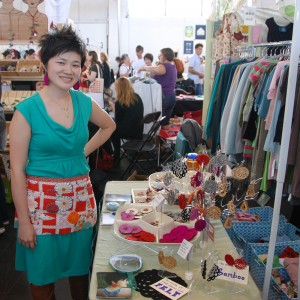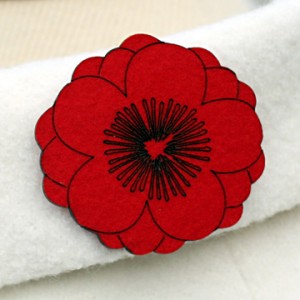 Two other stalls also stood out with their rocking laser cut goodness. Pacific Puzzle Works and OrangeSlice. Both are based in Oakland and part of the growing creative hub in this part of town.
I love the detail and refinement of Pacific Puzzle Works' puzzles. On top of that, owner Lee Krasnow has the patience of a Saint when explaining how to put them together to people who want to have a go.
OrangeSlice's designs are elegant and made from sustainably harvested timber. What more can you ask for?
The Renegade Craft fair runs annually across a handful of US cities. Do you have some unique digitally crafted designs? Perhaps you could show your work at a local craft fair too. We might even be able to provide you with a Ponoko Makers Grant!