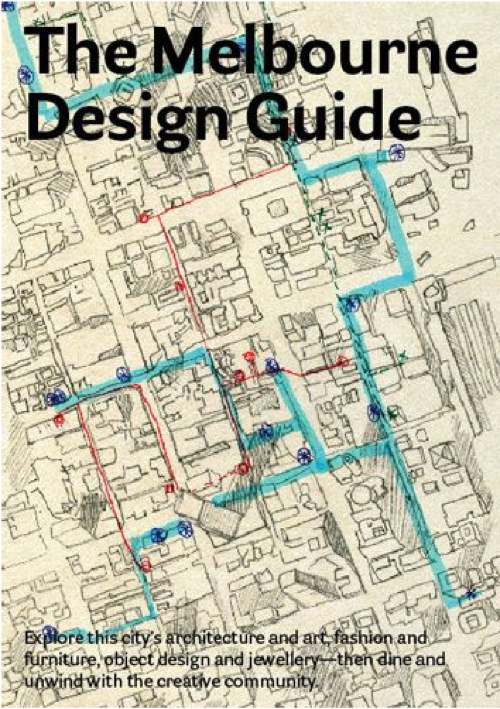 Your Guide to one of the Hippest City's on Earth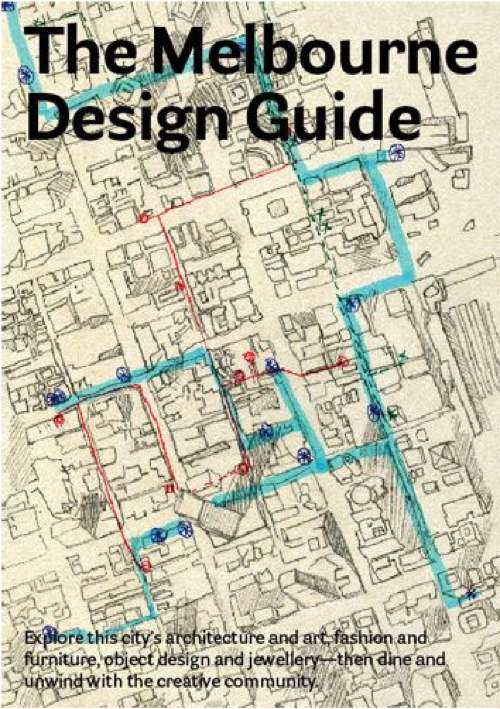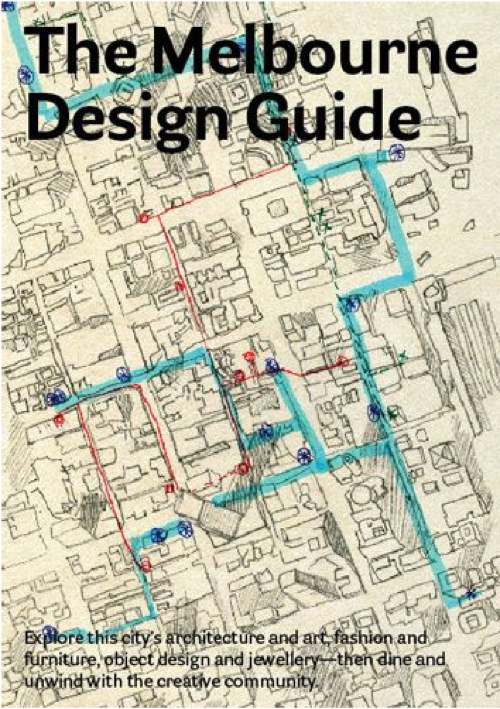 Those of you who have read the past couple of posts on State of Design Festival and want to know more will be happy to know the Melbourne Design Guide is now available.
According to my source of all things hip and happening in Melbourne, Lucy at the Design Files
"It is truly the bible of Melbourne design – outlining not just design-focused retail, but also galleries, studios, snippets and recommendations from local designers, bars and cafes with a design-sensibility… anything and everything visually stimulating in this beautiful city!"

The Guide costs $40 australian or $55 for international orders and with 450 pages documenting the best of Melbourne it is well worth the investment for locals or visitors, even if you are only in the city for a short stay.
Melbourne is the capital and largest city of the State of Victoria, and the second most populous city in Australia. First established in 1835 and since 2002, it has been consistently ranked among the World's Most Livable Cities by The Economist. In 2008, it was also recognised as a beta world city+ in the World Cities Study Group's inventory by Loughborough University. Melbourne is widely regarded as the cultural and sport capital of Australia (a fact often contested by Sydneysiders and accepted with an envious sigh by the rest of Australia). Inner city Melbourne has a network of dark and dingy alley ways linking the major streets. These little alleys often house hippest bar and retail outlets next to the overflowing bins of authentic chinatown restaurants.



Also check out the Deck of Secrets or Deck of Bars for Melbourne. 52 playing cards showing you the location and a brief summary of the best of inner melbourne.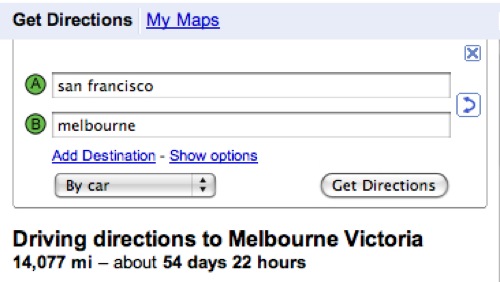 Oh and if you are interested, according to google maps Melbourne is only 14,077 miles from San Francisco if you drive via Washington State, Kayak 2,756 miles to Hawaii, then another 3,879 miles to Japan, 3,358 miles to Darwin, Australia where it is then another 2,332 mile drive to Melbourne….
See you there.