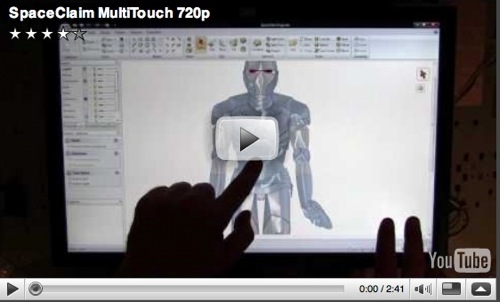 Amazing Intuitive Potential of Multitouch 3D CAD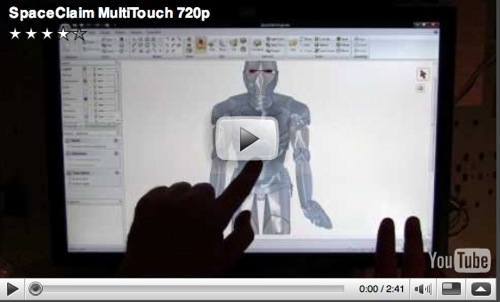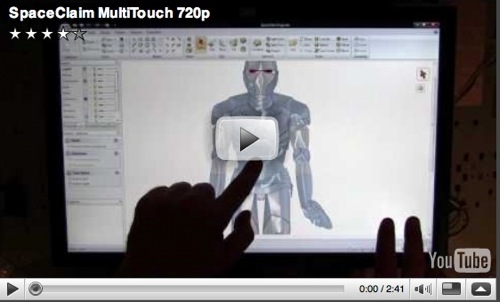 You must check out this video just released by Spaceclaim (previously mentioned on Ponoko Blog) that shows a preview demonstration of modeling in 3D using a SpaceClaim's prototype multi-touch user interface that will be added to SpaceClaim later this year.
This really exciting development for intuitive and expressive design is sure to be seen as an additional tool, but not a replacement (yet) for the mouse and keyboard we have all come to love, especially where detail, engineering and documentation are concerned. I can imagine it being extremely useful in meetings or client consultation to put together the basic form and proportions of a design, which you would then go back over and flesh out using more precise parameter controls.
I can't wait to see what happens when emerging technologies like this meet up with online enablers such as Ponoko's own Photomake.
Also check out SpaceClaiming, the Online Community for professionals, amateurs, and students excited about new CAD technologies.