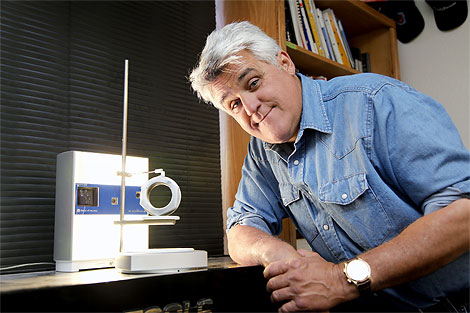 Desktop Manufacturing Getting the attention it Deserves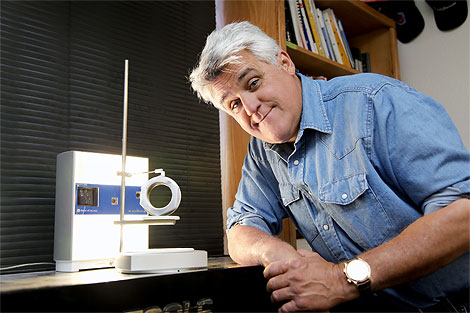 3D printing, desktop manufacturing, Reprap, Makerbot, Shapeways and Ponoko are all generating a fair amount of interest of late online thanks in part to a recent keynote speech for the ReBoot 11 conference last month by Bruce Sterling. (you can watch the video here)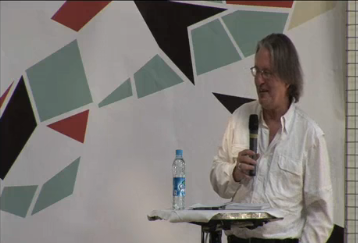 As part of the talk Bruce says "Objects are print-outs", this prompted Jamais Cascio to write an interesting article entitled The Desktop Manufacturing Revolution on the Fast Company Site. Jamais makes some great points and the article is well worth a read in it's entirety ending with a great summary of what could be conceived of as actor network theory in relation to consumer empowerment and product design.
New technologies, and the new behaviors they engender, trigger unexpected shifts in how we relate to each other. The trajectory of what we can do in concert with our tools is just getting steeper. Participatory complexity may well be the key descriptor of the 21st century…..
The article also linked back to a conference presentation from 2001 entitled Napster Fabbing Internet Delivery of Physical Products
The abstract below, despite the death of Napster, is a fair indication of what Ponoko and Shapeways are enabling, but we are yet to see any major Napster like copyright issues with the equivalent of Metallica suing it's fans…..
Abstract:
A digital fabber is a new device that translates 3-D data files into physical products. Marrying this technology to the "peer-to-peer" Internet provides a radical new way to distribute products that shifts manufacturing straight into the customer's living room! This presentation looks at the technologies and impact of such a revolutionary capability. If record companies had a fit over Napster, wait until manufacturers find out you can download Rolex.fab or Ferrari.fab and make them yourself.
Jay Leno is continuing to generate press with his use of a 3D scanner and 3D printer to replace otherwise irreplaceable parts for his fleet of vintage cars. No discussion is made of any infringement of copyright or intellectual property in this instance although any patent may well have elapsed…
And on infringement of copyright, Pirate Bay founder labels 3D printers "the future of sharing". In a Twitter post Pirate Bay founder Peter Sunde posted a link to RepRap with "The future of sharing is here".
And via Fabaloo, a link to a press release by ZCorp describing the experience of Converse, the footwear manufacturer using ZCorp technology in their design process. Stating the savings they've found in actual dollars.
"can produce a shoe model in two hours, or nearly 30 times faster than an ABS printer"
"Eliminate eight annual trips to Asia for design consultations at a cost of up to $12,000 per person for each trip"
"Cut tooling costs from $350,000 in 2006 to $150,000 in 2008 by using ZPrinted models to winnow designs"
"Transform the way the company does business by bringing 3D shoe models to key accounts and producing models on demand"
"New prototypes in hours and cutting weeks off our design cycle"
Fabaloo also featured Shapeways new 3D parts model database and Ponoko's Digitalmake…..
Digitalmake springs from the desire to create a digital making network that enables products to be made as close to the point of consumption as possible.
stay tuned
thanks to 3d printing reviews, Reboot, Pocket Lint, the fast company, Fabaloo.