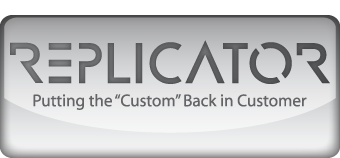 Materials and Processes for the Uninitiated on the Replicator Blog.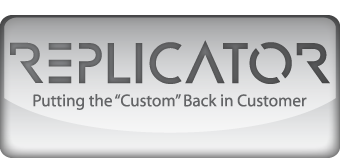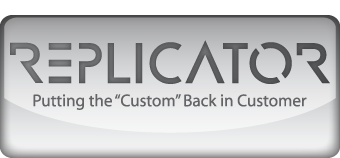 For those of you who are not already following the outstanding Replicator Blog by Joseph Flaherty you must check out his recent post entitled Manufacturing for Software Engineers. In the post he suggests some great resources for potential software developers looking to be involved in mass customization portals and/or consumer empowerment through the democratization of tools of design and manufacture. Of course developers can only create an envelope of possibility limited by their understanding. Just as we as designers can only create based on our knowledge of the materials and processes we use, along with experimentation and peer support.
The best way to move forward is to educate yourself further with existing materials and processes at hand, so that when new technologies emerge you will also understand it's benefits and pitfalls by comparison..
So check out Joseph's recommendations such as Manufacturing for Design Professionals by Rob Thompson and How it's Made, keep an eye on the Replicator and Ponoko blogs, and share your tips on the Ponoko forums or sites like Instructables and Make.