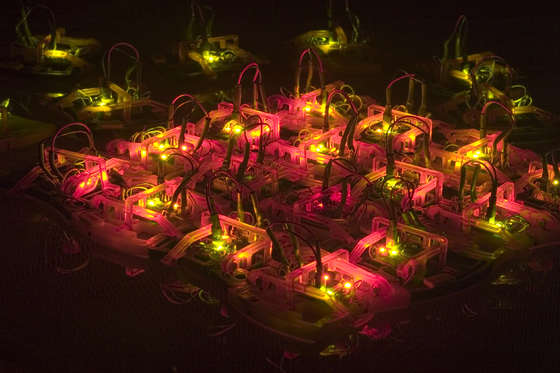 23 ways to use a laser-cutter
Just wanted to direct Ponoko readers to a great collection of 23 incredible laser-cutting projects at the Instructables site. No matter what it is you want to do, chances are there is a laser-cut solution.
Love machines more than people? Exponentially increase your circle of friends by building these "autonomous, self-assembling robots".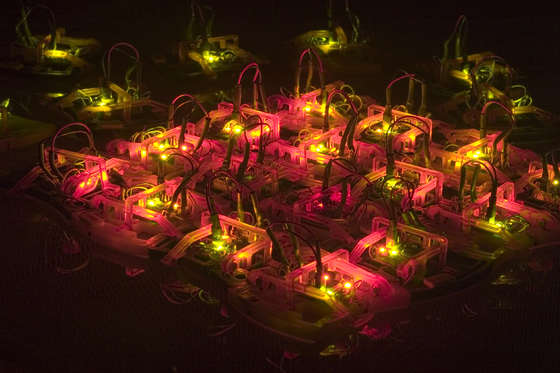 Miss your family while on summer vacation? Say hello to those back home with an etched acrylic postcard.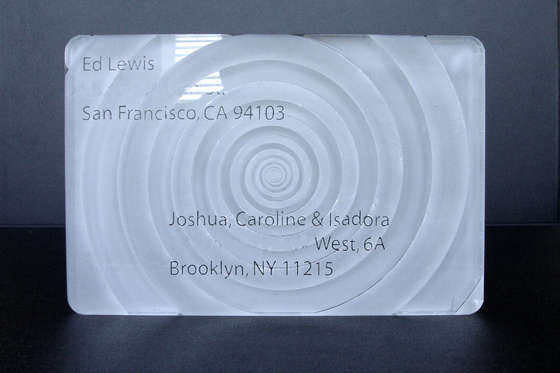 Want your nails to stand-out from all those other airbrushed and bejeweled fools? Get them laser-etched!