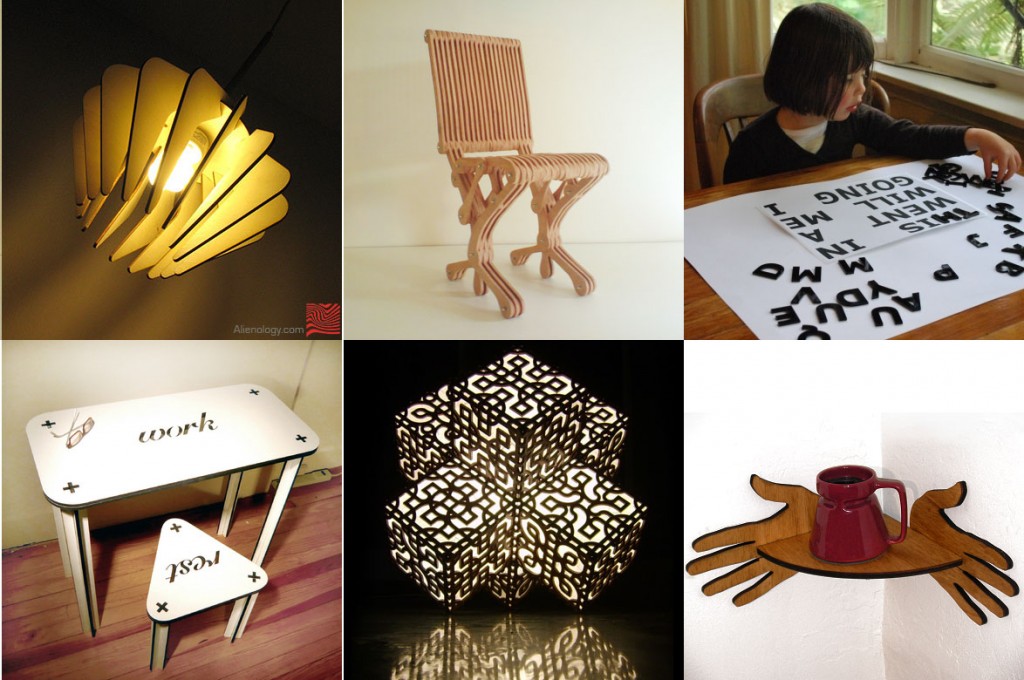 Comparing the trends at NeoCon with independent design.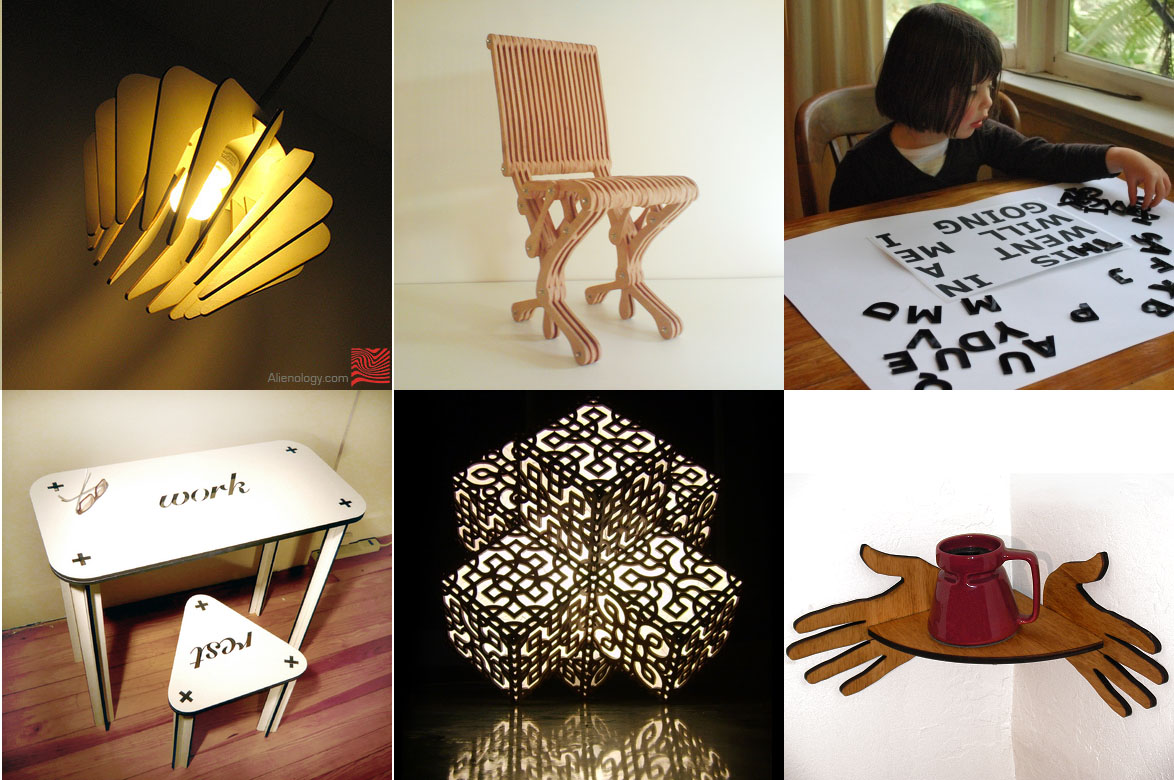 There is always a design zeitgeist that emerges from the various styles, methods of production, and materials that are popular at any given time. So, I decided to compare what I saw at NeoCon with what I am seeing from independent designers using rapid manufacturing.
LIGHTING
Laser-cutting is being used to create interesting forms as well as graphic patterns that work with the light to cast intricate shadows.
Boyd Lighting's NeoCon award winning laser-cut pendant design.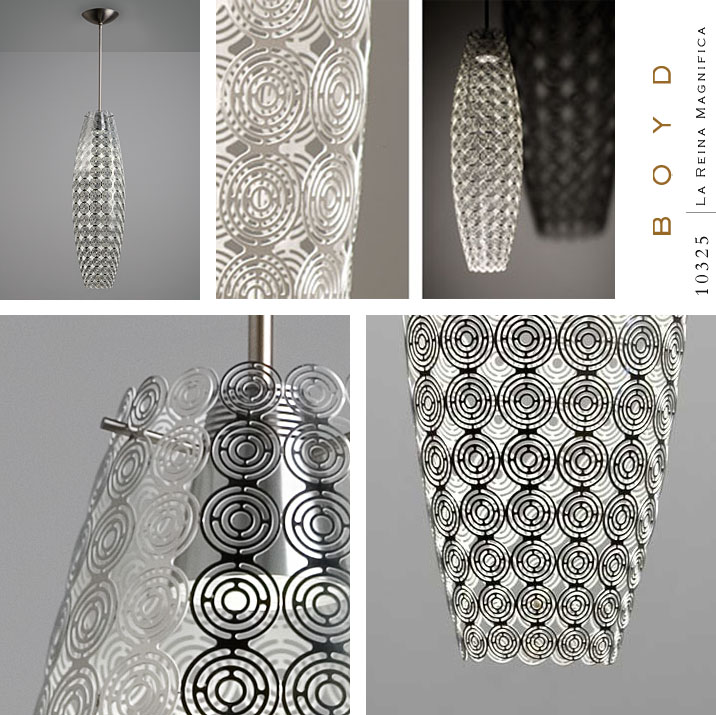 Labyrinth pendant in felt and laser-cut acrylic by Random Walk Design Lab.

Tulip Flick fixture flat-pack acrylic design by rraadd.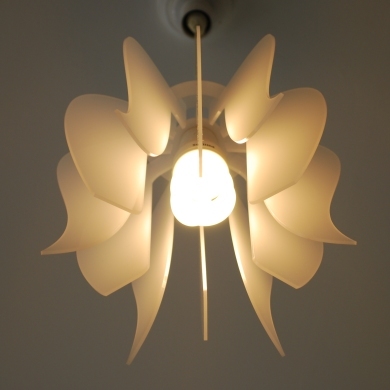 Bloom Lamp in Italian poplar ply by Alienology Design.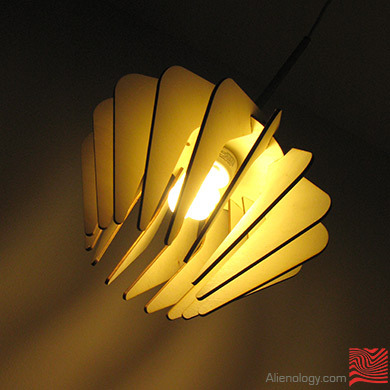 Zen Table Lamp 3D asterisk from laser-cut MDF and Japanese rice paper by Squirrels with Hammers.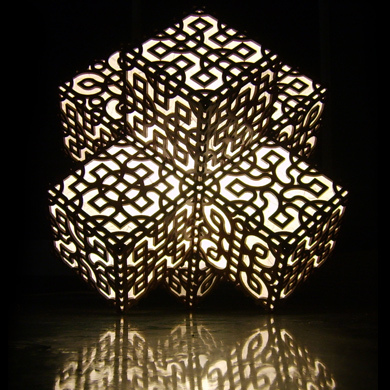 FURNITURE
Seating mimics the form of the sitter with designs reflecting the curves, skeletal alignment, and muscular support of the human body. Tables tell a story; some tell a story of sustainability, others graphically communicate their functions, and others reveal their process and construction.
IOS airin chair at NeoCon.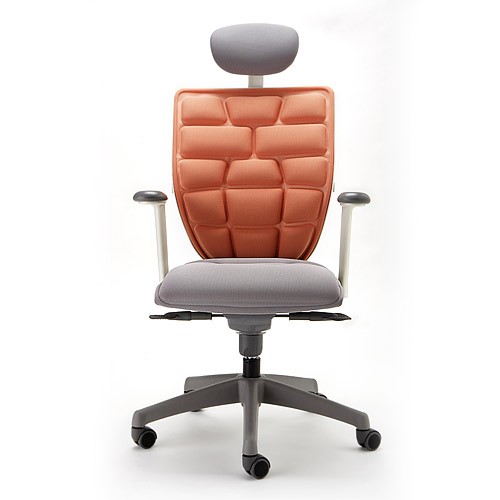 Slice Chair V01 by Utzi Design.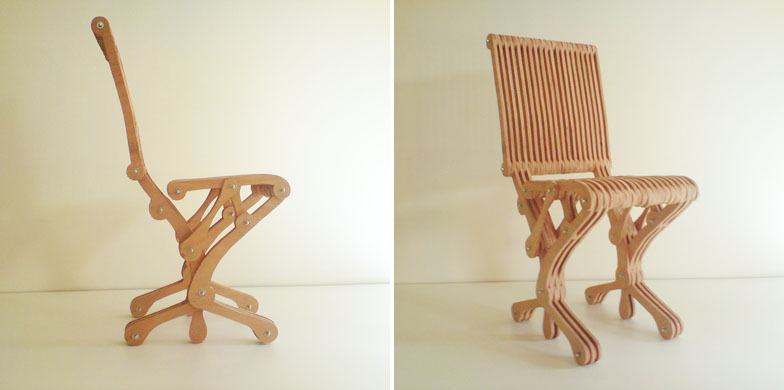 Davies re-manufactured office furniture at NeoCon.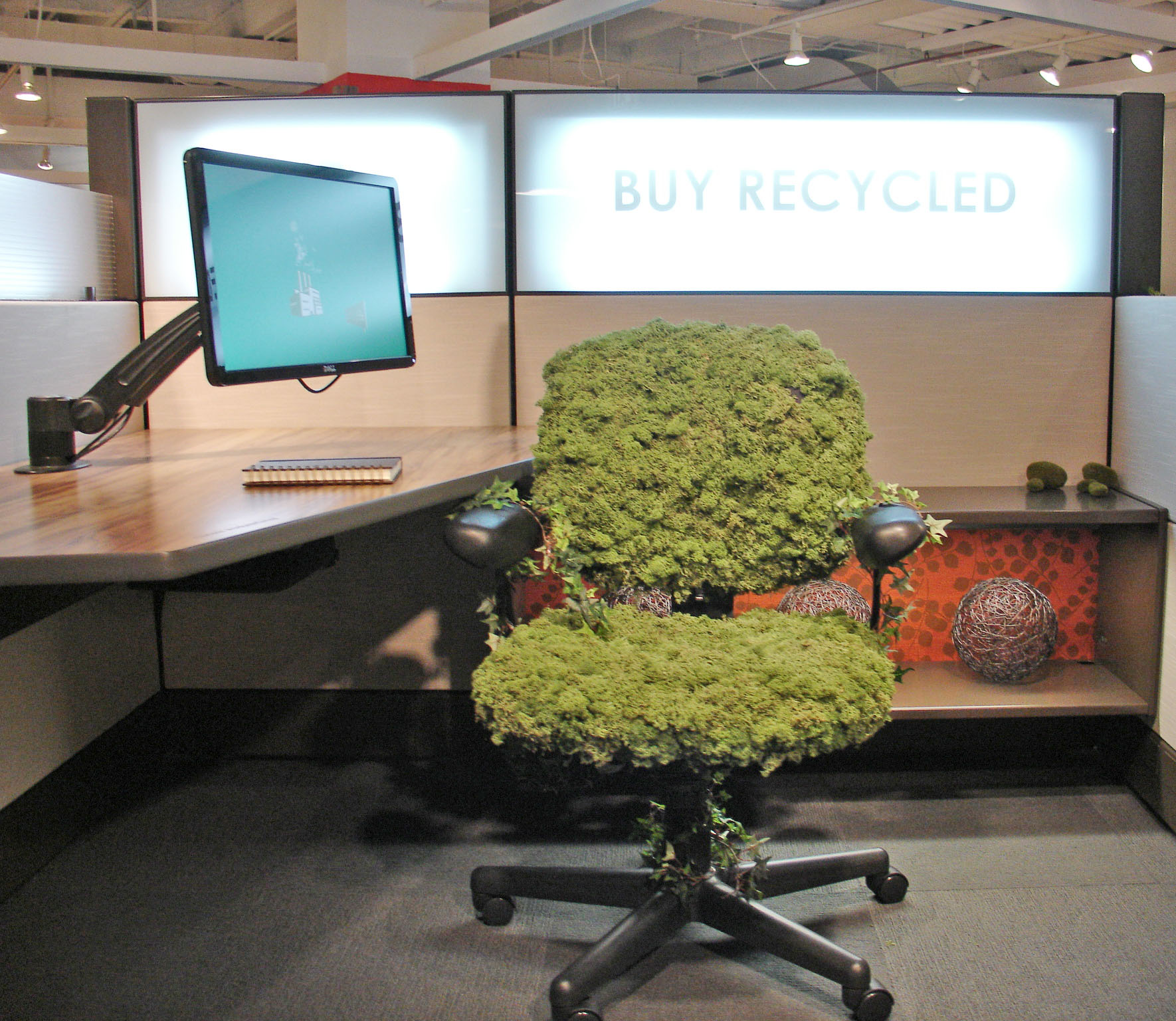 Directives: Work Desk by Carla Diana.

Metaverse Table with engraved wood and acrylic by Labeling Theory.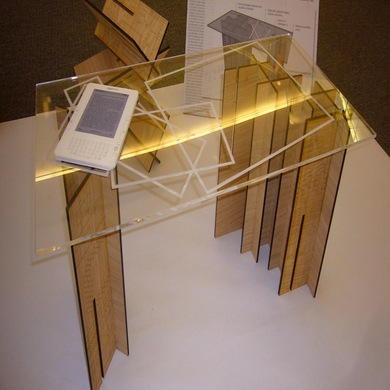 Ponoko Shelf in laser-cut Cherry veneer by Steve Watson.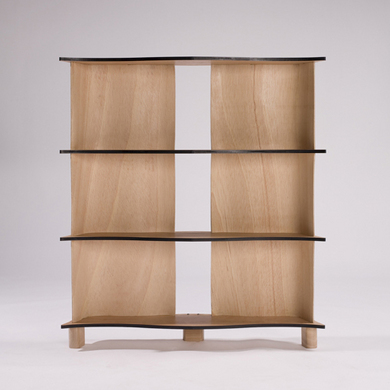 Serving Table in Italian poplar by Wood Marvels.

KIDS DESIGN
Design for children is social and interactive.
GreenPlay furniture at NeoCon.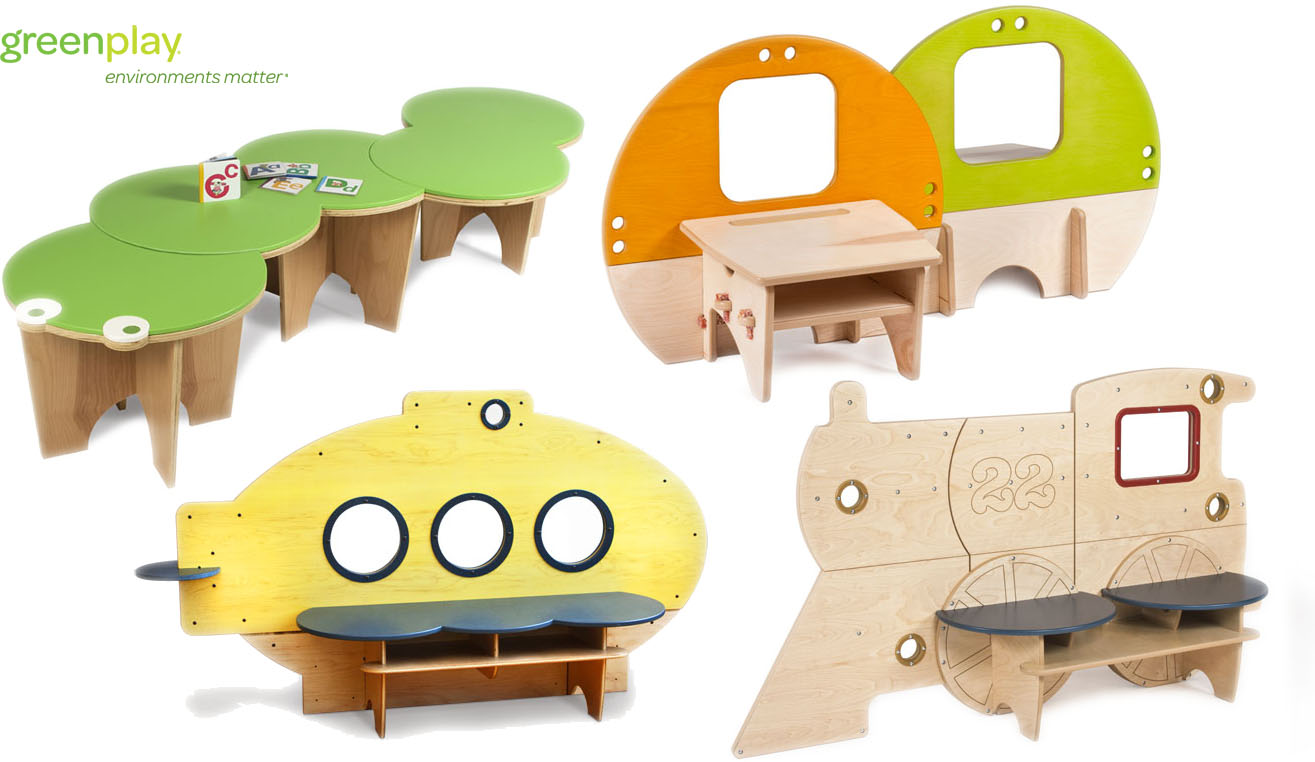 Hands Corner Shelf by Studio Wun.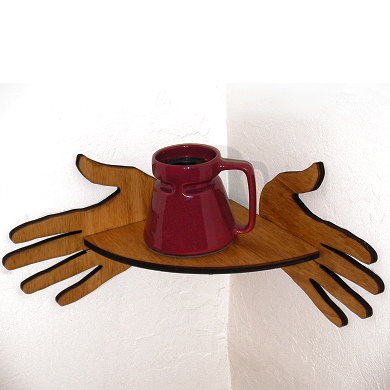 Spelling 101 laser-cut game by rraadd.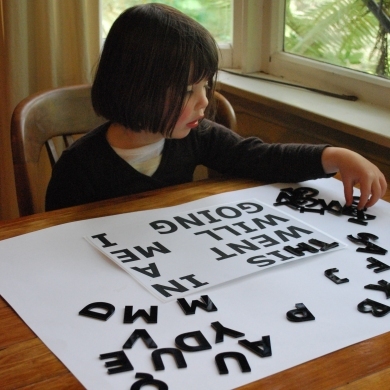 Crocodile Ball by Hammer.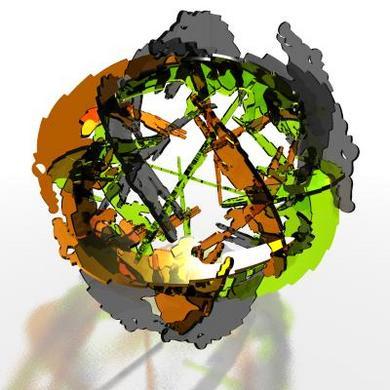 DIGITAL PRINTING
This technology is making one-off fabric projects possible in everything from fashion and accessories to upholstery and quilting.
Perspectives in Print at NeoCon.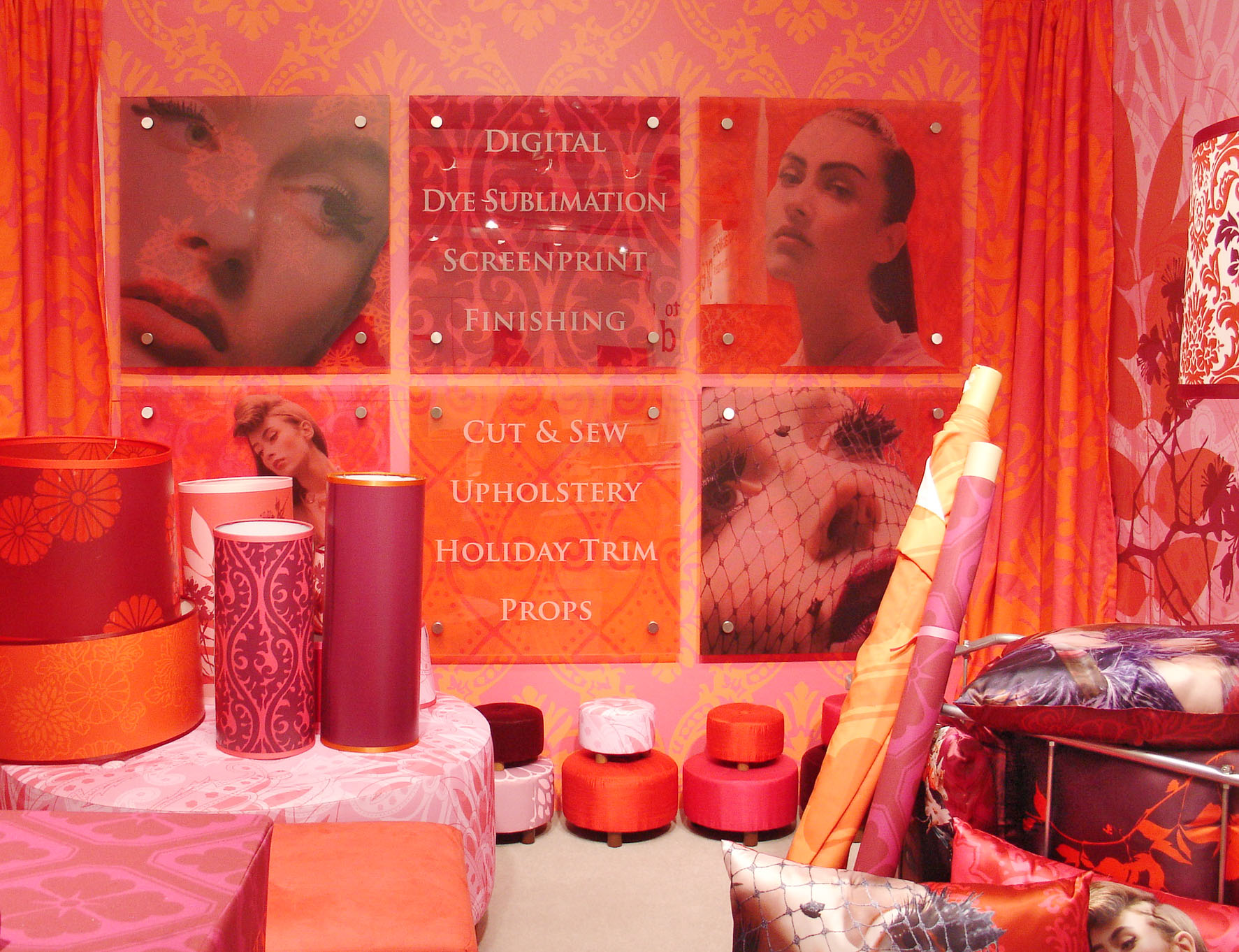 Below are a variety of projects developed by designers using independent digital printers Spoonflower.