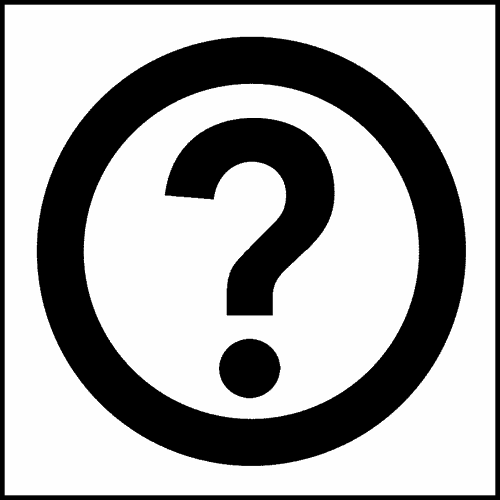 Who Are You?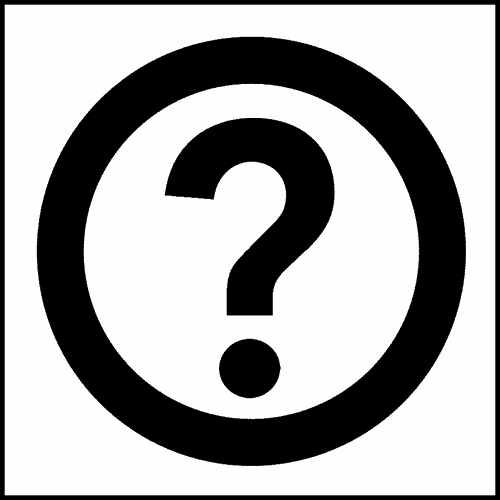 It is time I asked the question, how do you refer to yourselves as Ponoko users?
do you use prosumers, prod-users, co-creators, semi-professional, pro-am, artist, designer, hacker, DIYer, jeweler or consumer?
Do you see your designs as user generated, personalized, customized, original, hacked, subversive, craft, hi-tech, cutting edge, empowered, prototypes or a hobby?
Are the objects you produce primarily for you or do you design them with the intent to sell/share?
If you have produced or submitted your own designs do you also buy other peoples designs in the Ponoko Showroom (or Etsy or whatever)???
I would love to know your thoughts and what drives you to use Ponoko to make it real..