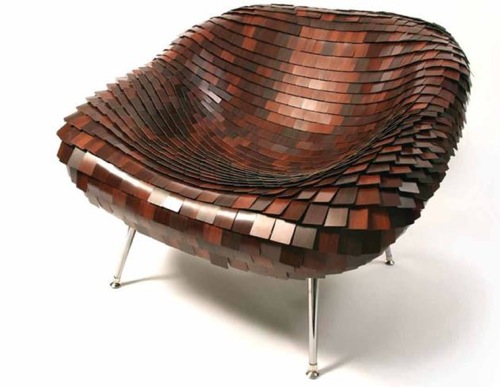 step by step with Aodh O Donnell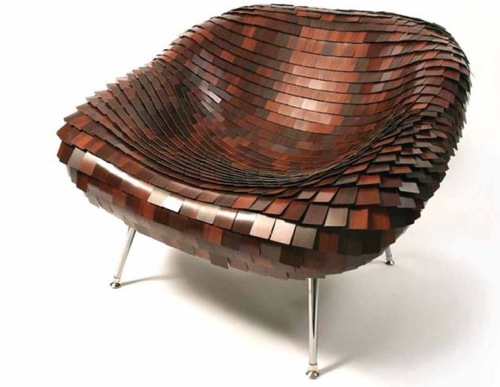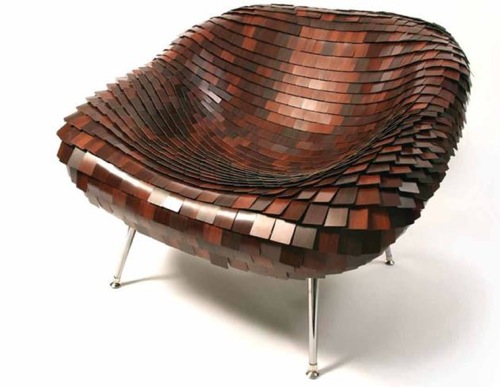 Philadelphia University industrial design student Aodh O Donnellwas the winner of the of the 2009 Wilsonart prize with his Armadillo Chair.




There is a great post on the Contemporist showing step by step images of his process used to realize his design. From concept sketch through to construction of the steel base and foam form, and finishing with the armadilloesque plates..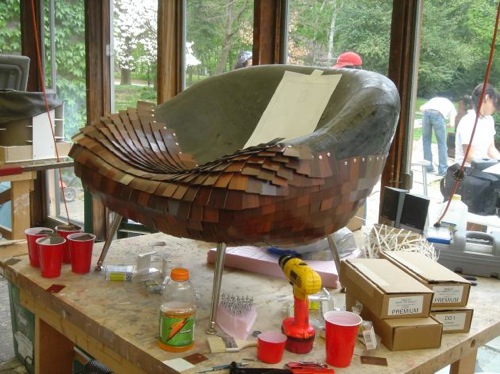 It is always great to see the process taken by the designers, especially young designers and students who are forced to do it all themselves, and learn all the tough lessons involved.
Great work, I can just imagine the amount of visits to laminex (pick your local equivalent) to gather swatches used in construction…
Check out his portfolio here, not bad for a chimney sweep..