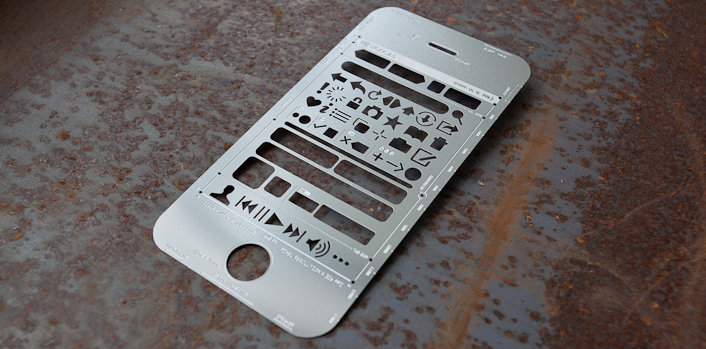 Cool application ideation tool.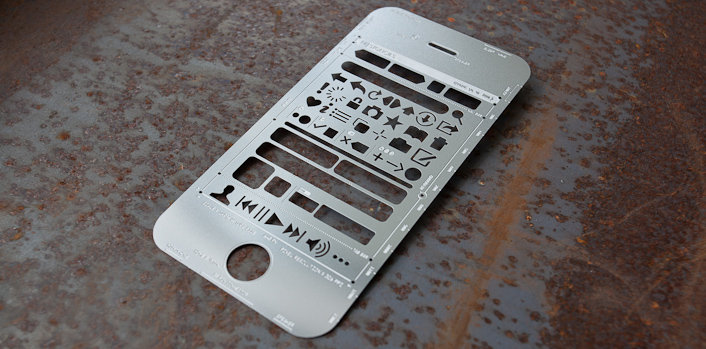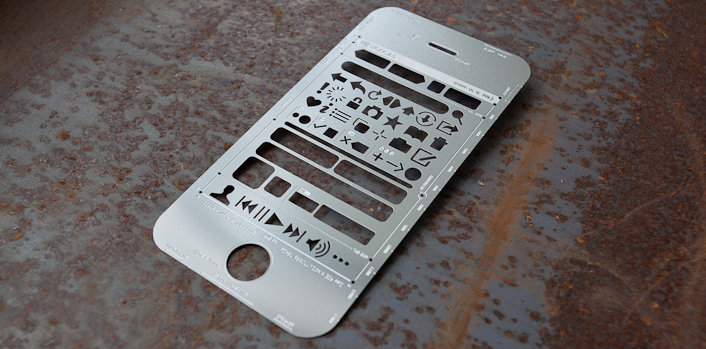 Design Commission has developed a stencil to let you quickly sketch out iPhone user interface prototypes. Brainstorm your application ideas using their precision cut stainless steel UI stencil and mechanical pencil.
The kit comes with:
– One iPhone UI Stencil
– Zebra mechanical pencil
– 2 Design Commission stickers
– Downloadable .PDF letter-sized paper template
All for just $16.95
I imagine this idea could easily be transposed to all sorts of applications from hand stenciled business cards, letterheads or graffiti stencils through Ponoko's services).
Design Commission is a Seattle based studio who are passionate about telling stories and building experiences through design and technology. DC is dedicated to supporting the art and design scene in Seattle by hosting events, contributing to charities, and opening it's doors for the First Thursday art walks.
Thanks Josh