Pixelogic has just announced the new 3D Print Exporter plugin for ZBrush.





3D Print Exporter adds to ZBrush a direct path to the 3D printing world by adding the famous STL format (ASCII and Binary) which can be opened by all packages dedicated to the printing process.
It is possible to set the size of the 3D model (ZTool) and all its sub-models (SubTools) in either inches or millimeters. Additionally, you can set the size for just the visible SubTools, allowing you to work with partial files. On top of that, the VRML format with vertex color support has been added, to improve compatibility with ZCorp's series of printers or other printers that can do 3D printing in, full color.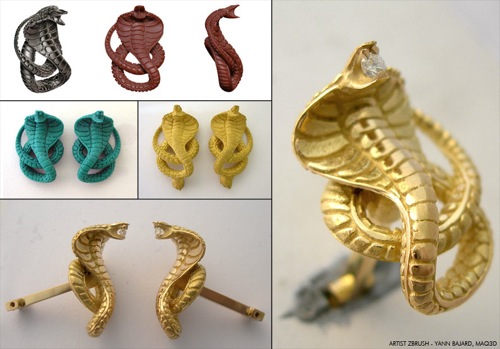 Nice
For those who are not familiar, "ZBrush is a digital sculpting and painting program that has revolutionized the 3D industry with its powerful features and intuitive workflows. Designed around a principle of circularity, the menus in ZBrush work together in a non-linear and mode-free method. This facilitates the interaction of 3D models, 2D images and 2.5D Pixols."