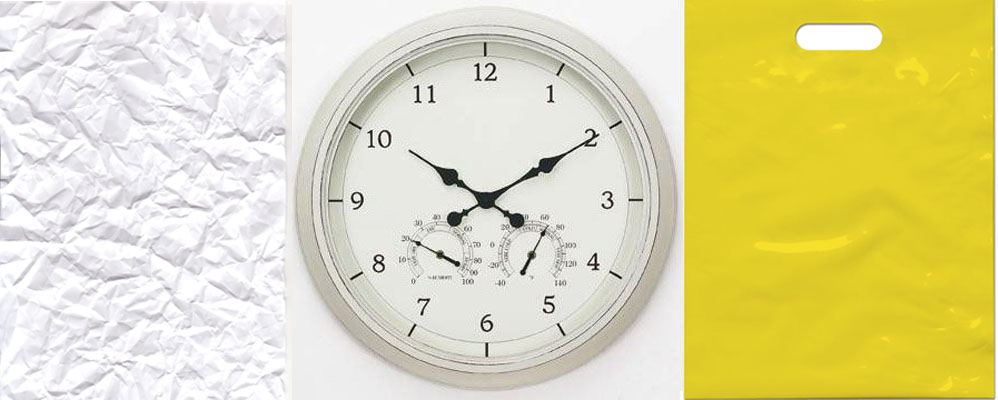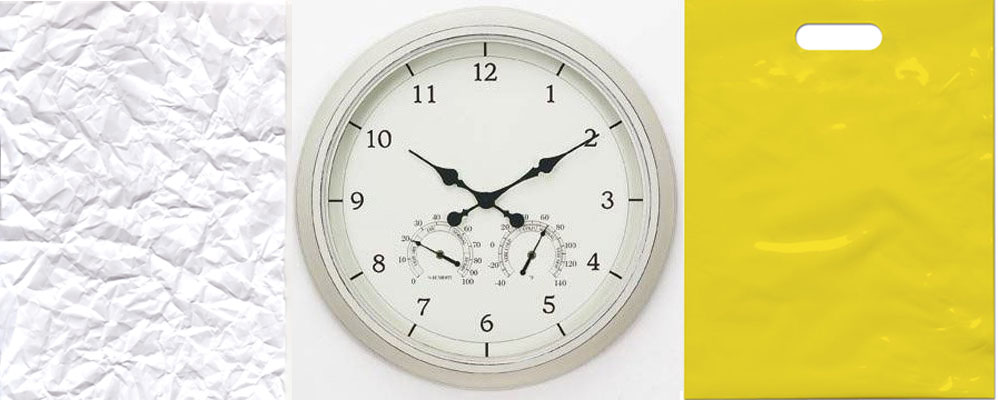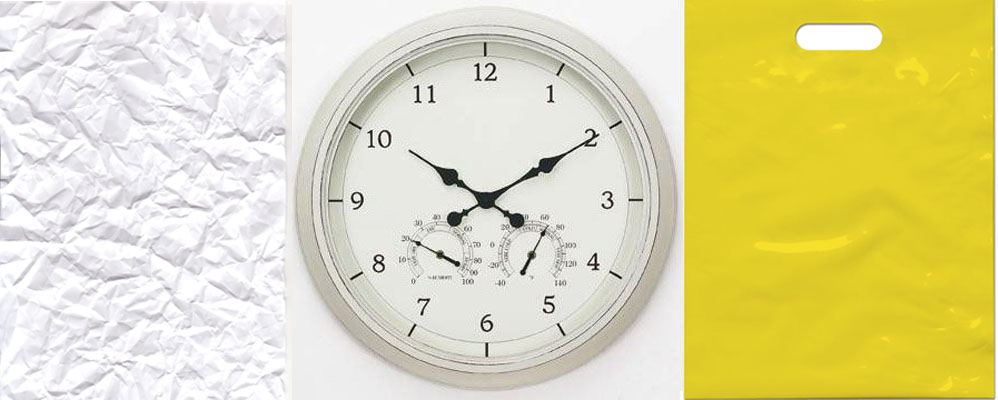 I'm just talking about me here. It's been just over a year since I started writing for Ponoko, and this is my 200th post. (And apparently gifts of paper, plastic, or clocks are appropriate for a one year anniversary.) First of all, a public thanks to all the great people at Ponoko. This is a great company. I'm as excited as ever about Ponoko's success and contributing to the blog. I can't wait to hear what you guys have to announce. And secondly, thanks to everyone reading — which I think is substantially more than this time last year.
When I started writing here, I was working in product design at Target Corporation in Minneapolis, MN. Fall of '08 I moved to Chicago and have been working freelance. Leaving the nine-to-five has really let me take what I bring to this blog pretty seriously: from interviews with local designers and on site events to more in depth research on newly available tools and products. But the readers are the judges, so let me know. What do y'all like? Is there a particular subject you wish was covered more frequently? Do you want more theory and less design eye candy? What makes you come to this blog that you don't get from other blogs and I'll try to give you more. And feel free to give a little introduction of yourself in the comments; it always helps to know exactly who's out there.
Thanks a lot! ::Kristen
And for those of whom are relatively new to the Ponoko blog, I've listed below my five favorite posts from the 200 I've written so far.
• Machinate: The Mimaki Tx2-1600
• Thoughtforms: The Creative Economy
• Machinate: Shapeways—3D Printing to the Public
• Thoughtforms: A Review of "Hidden Innovation"