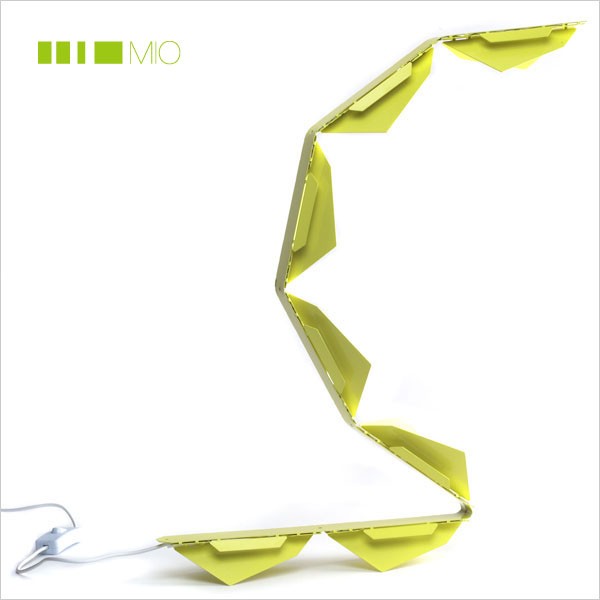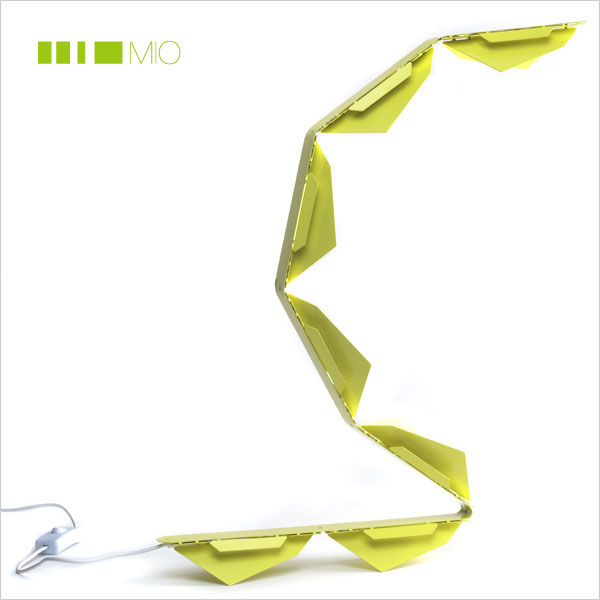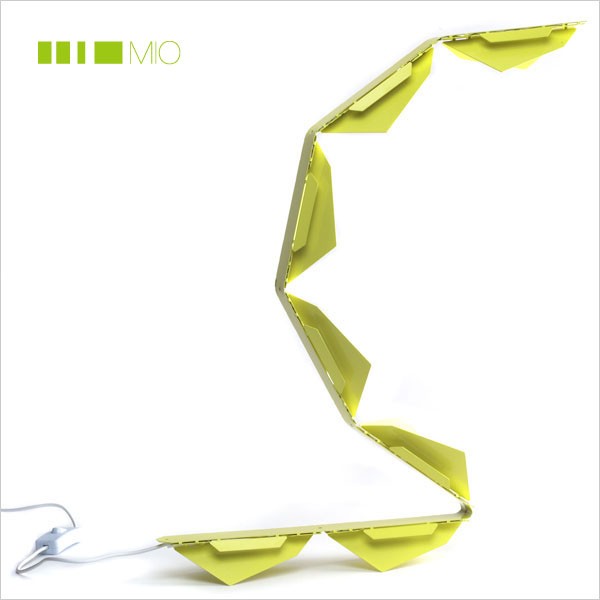 The clever kids at Mio (Jaime Salm, Roger Allen) have a new product out, and it's everything we love — laser-cut AND customizable. The Trask Lamp is made from laser-cut, powder-coated steel and LEDs and can be adjusted for use as a table lamp, a task lamp, or a track lamp.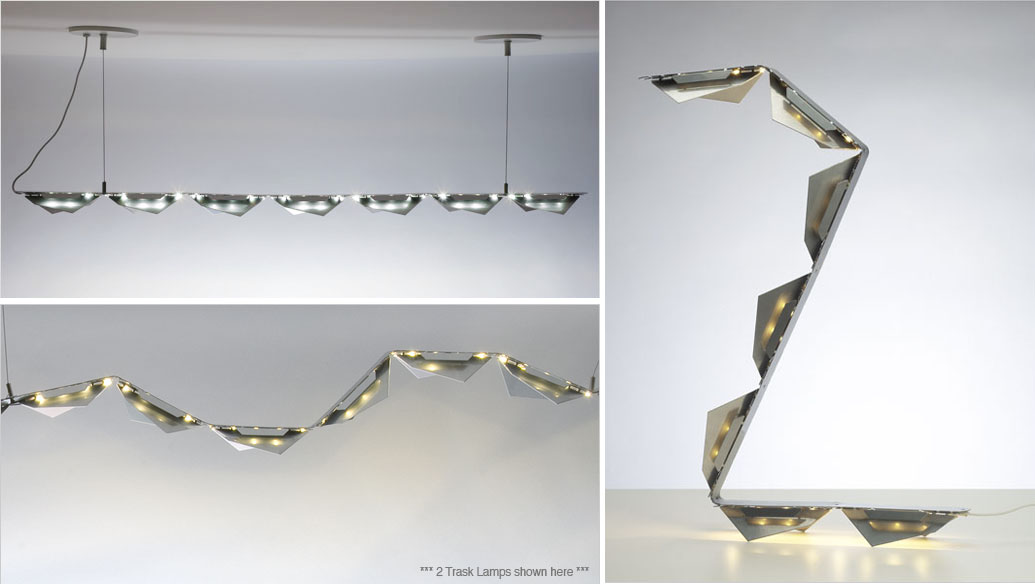 While laser-cut design seems to be everywhere now, I have to be honest and say that a lot of it seems arbitrary. All the better for Ponoko, yes. But maybe not all the best for design. The Trask lamp, however, seems like the perfect product for the materials and manufacturing used. Even the customization element of it is appropriate. Do we really need customized swim caps? Probably not. But lighting is something that everyone needs, and the demands for it changes depending on the room, the activity, or the time of day.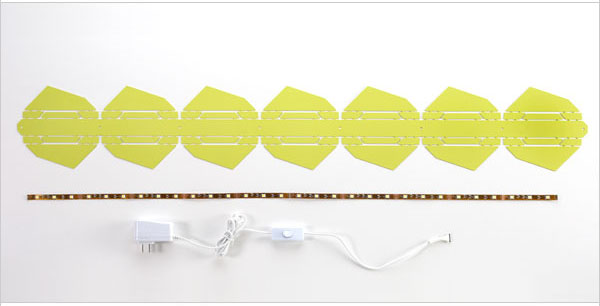 It comes flat-packed, and you put it together yourself. There are PDF instructions on the site. You can get one in silver, white, or chartreuse for $225 right here. For $25 extra you get the suspensions for a track light.