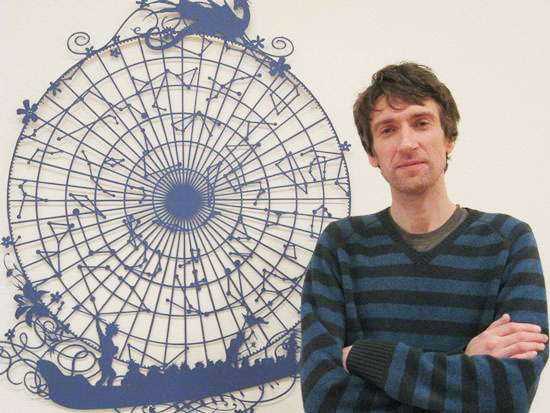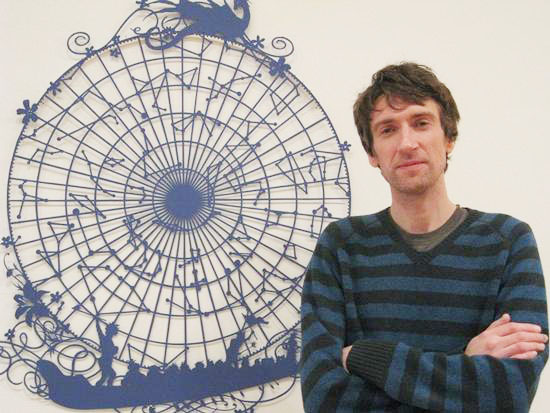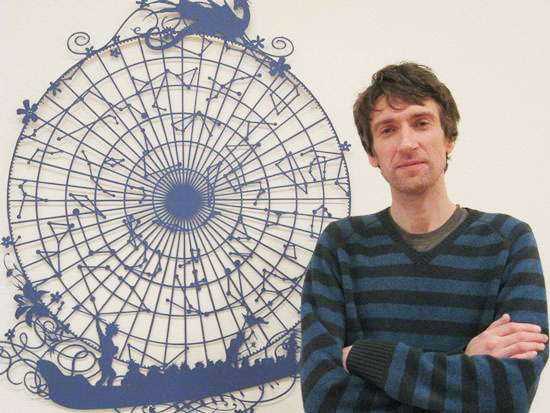 Artist and New Zealand native Dylan Graham is part of the recent resurgence of hand-cut paper in the art world. His highly detailed renderings reject technological execution in favor of manual production. While this could be a backlash to the rise and spread of laser-cutting capabilities, the work's very aesthetic becomes part of the trend.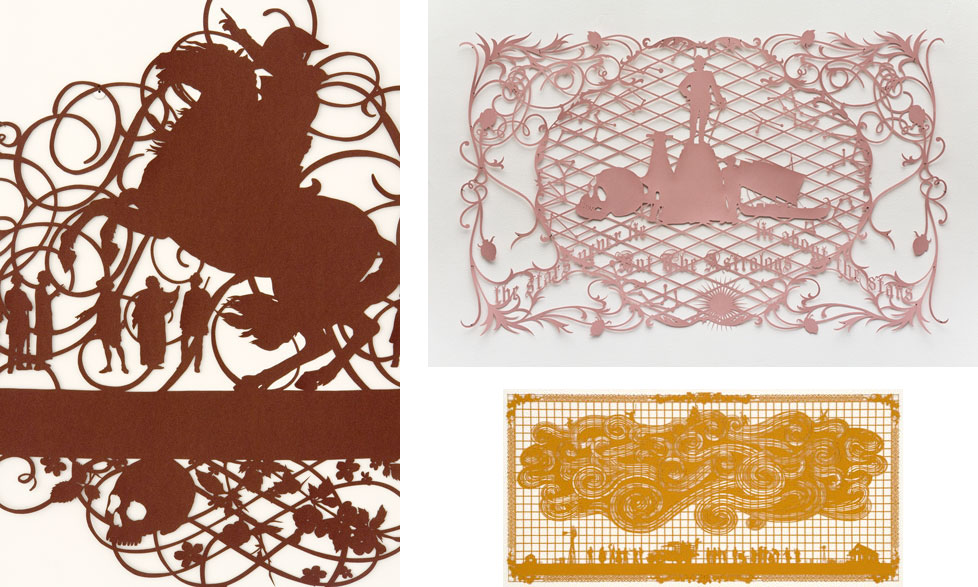 Process will always be an important part of art and design, but does it matter if something is done by hand if it looks only slightly different from what it would have if produced by a machine? Does similar art created by a machine have less value, either artistically or monetarily?

Regardless of technique, Graham is a talented artist. His Kingdom was on display at the Face of Lace exhibition in Bruges which featured works by Marcel Wanders, Tord Boontje, Louise Campbell, Cal Lane, Kiki van Eijk, and other prominent artists and designers exploring the trend of lace in product design. He has also exhibited in New York and most recently Seoul.
For more wonderful works in paper, take a look at my posts on Katerina Lanfranco, Bovey Lee/Helen Friel/Elsa Mora, Jen Stark, Wycinaki, and Heather McGill.