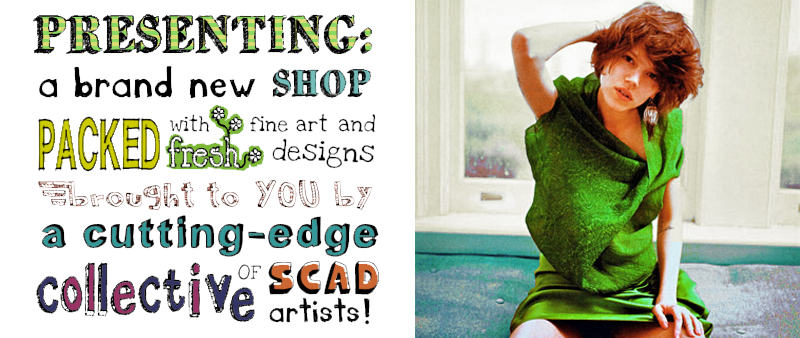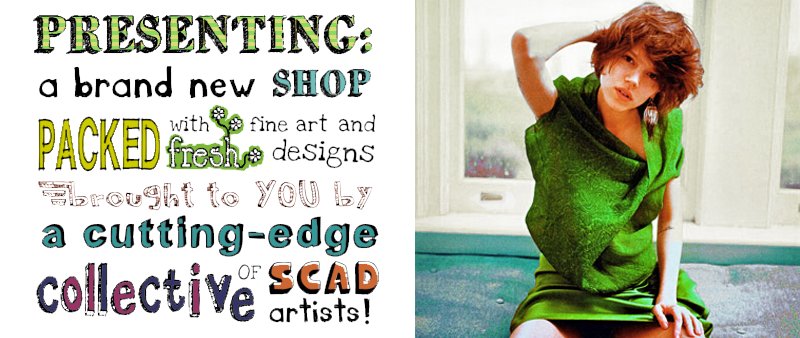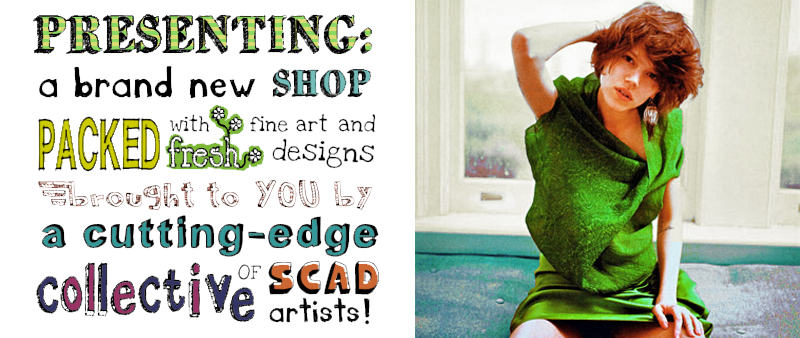 With the warming weather, nostalgia for my undergrad days at the Savannah College of Art and Design has really been picking up. While I wish I could peak in the corner of Poetter Hall to see what's new at shopSCAD, the newly updated shopSCAD site is a nice reminder of the great work from SCAD's students, faculty, and alumni.
After the jump is a selection of ten jewelry and furniture designers for admiration and inspiration in your Ponoko projects and a couple of my favorite alumni artists.
Designer Mia Hebib is shopSCAD's current feature designer. She now lives in Brooklyn where she recently launched her line Oblik Atelier.

Gogo Borgerding designs beautiful silver and anodized aluminum cuffs. She graduated from SCAD in 2000 and now lives in New Orleans.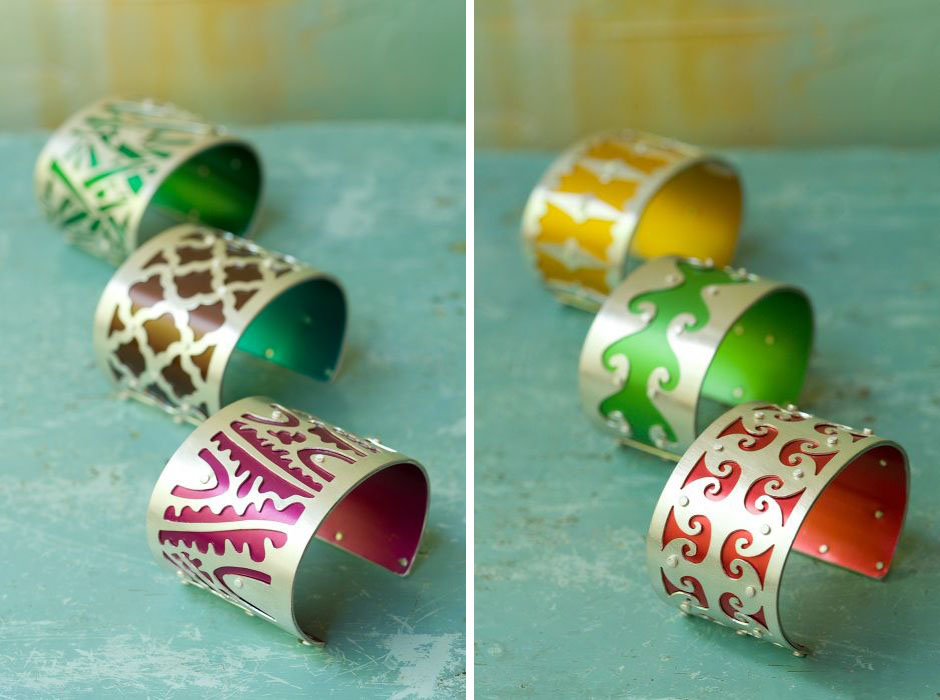 Painter Tiffani Taylor is one of SCAD's celebrities. Her textured paintings of flowers and birds are lovely to look at and seriously collected.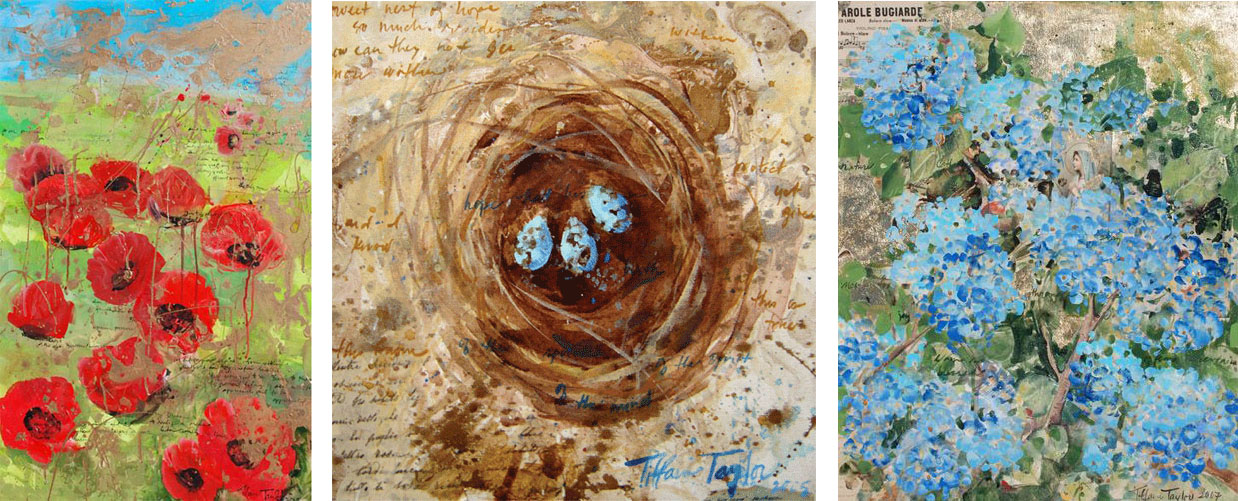 Industrial Design alumnus Matt Tyson is a founding partner and Innovative Director for EcoSystems Brand in New York. His Bamba and Mini Bamba chairs are laser-cut, flat pack, minimal waste designs made from renewablely resourced woods and biodegradable upholstery.
Entomology is designer Allyson Ross' latest line of jewelry. "Inspiration for my new line came from a couple different sources. The idea came from imagining a Victorian tea party, complete with lace and doilies, being attacked and overrun with bugs." (from her site allyson-designs.com)

Professor Yves Paquette's "Bird Shelter" sculptures have a similar aesthetic to much of what is being done with 3D printers. He is originally from Quebec and studied cermaics in Illinois, Ohio, North Carolina, and Nova Scotia. Check his portfolio here.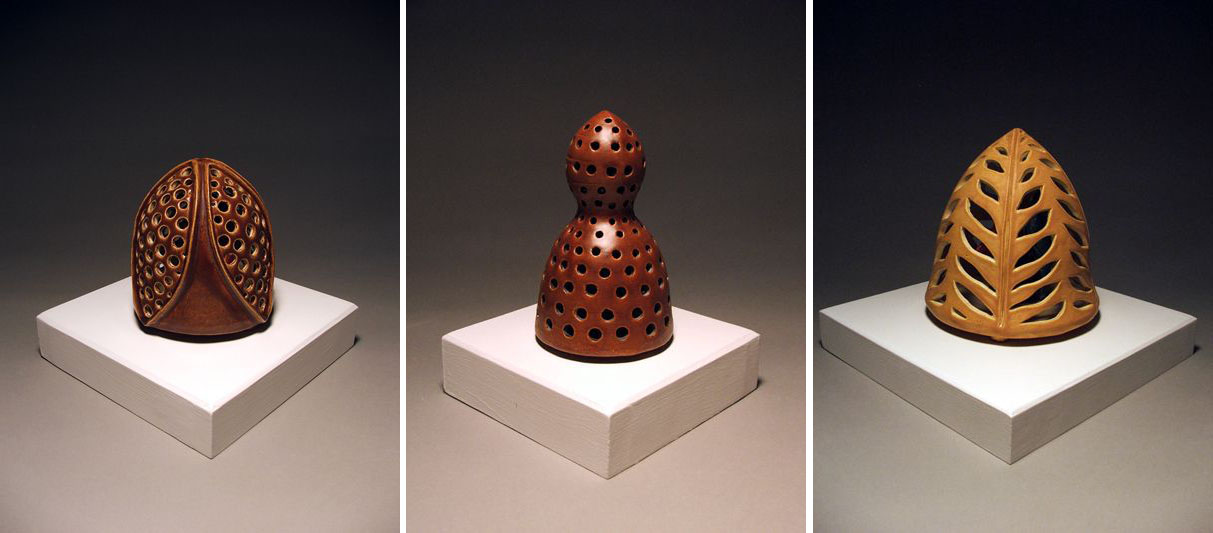 Julio Garcia has been earning recognition for his abstract works in traditional and mixed media. He received a BFA in painting from SCAD in '99 and continues to work in Savannah. Keep up with him at JulioGarciaArtwork.com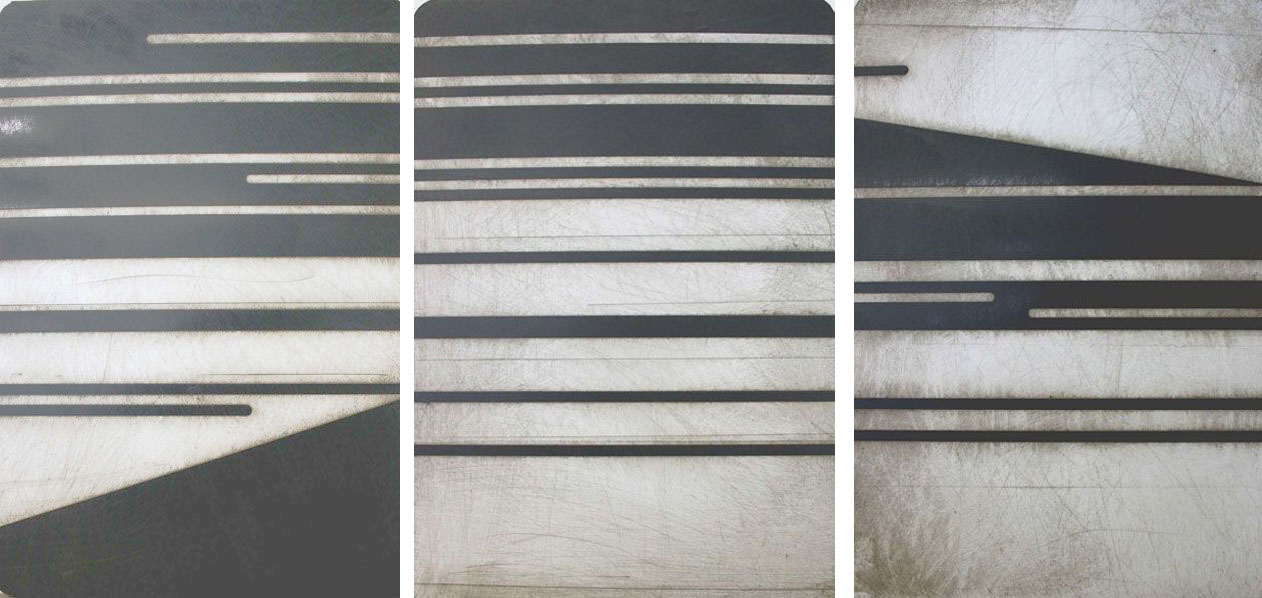 Megan Clark makes jewelry with traditional techniques. She graduated from the Metals and Jewelry Department in 2005 and now lives in Raleigh, NC.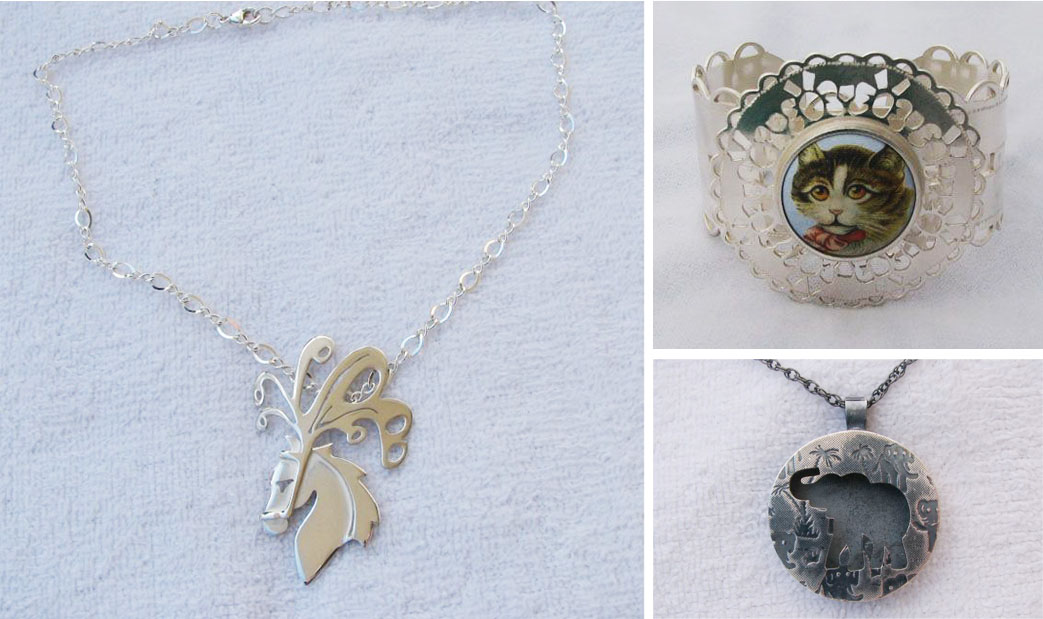 Christine Gentz applies textile concepts and techniques in her unique furnishings and accessories. She is currently completing her MFA in Furniture Design.

To see everything the talented SCAD family has for you, visit shopSCADonline.