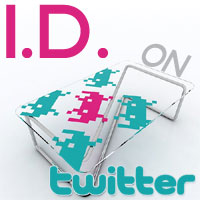 ID Meets Social Media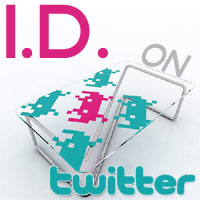 A recent article on SolidSmack looked at some of the recent Industrial Design related Twitter feeds available via Raph Goldsworthy from Design Droplets.
Along with your RSS feeds (such as the Ponoko Blog) this is a great way to stay on top of the field of industrial design and all it's happenings. I do personally find the depth of information in micro-blogging such as this a little shallow with twitter feeds at the moment but that could just be because I have not really followed a line of tweets.
I would be keen to know Ponoko users thoughts..
Twitter Hashtags (Searches)
#IDT001 – is for tagging the suggestions in using Twitter for ID
#IndustrialDesign – is for tagging all things ID
#IDComp – is for tagging design relevant competitions
#IDJob – is for tagging ID jobs you find which aren't on dedicated, high-traffic job boards
#IDQuo – is for tagging ID quotes. Ideally it would accompany a link to an RFP
or for Ponoko tweets here