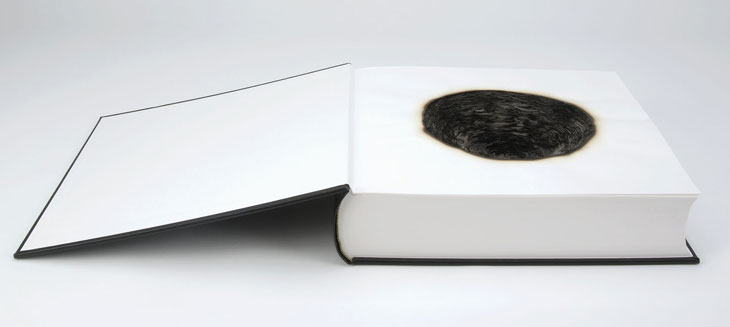 Kate MccGwire and the Art of Burning Paper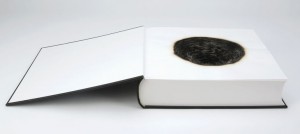 London based artist Kate MccGwire and winner of the 2008 Heart of Glass award recently had a show at Art Chicago 2009 that included her work entitled Insular, shown below.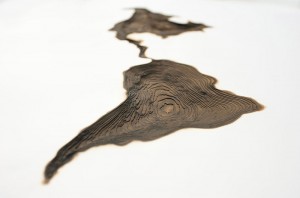 I can only assume that Kate used a laser cutter to create the works or she is incredibly patient.
It is always great to see an artist's use of materials whereby function can take a back seat to aesthetics and more obscure meaning. This can always feed into the design process to create objects that can have layered meanings and uses.
via pan-dan