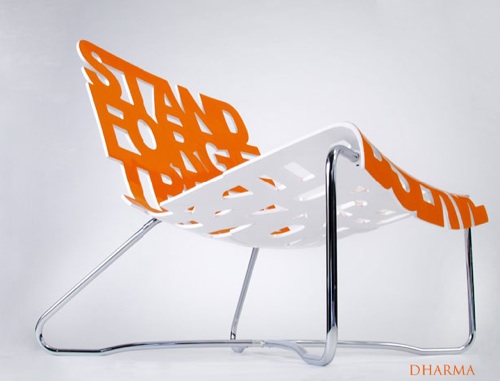 Palette Industries Gets Philosophical.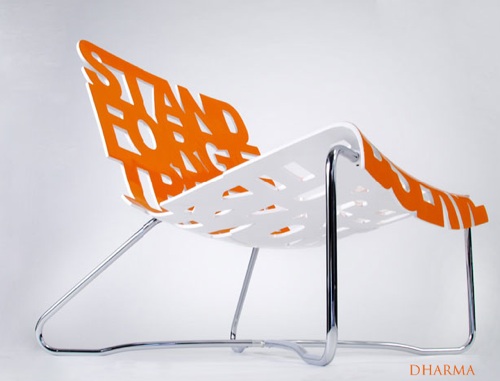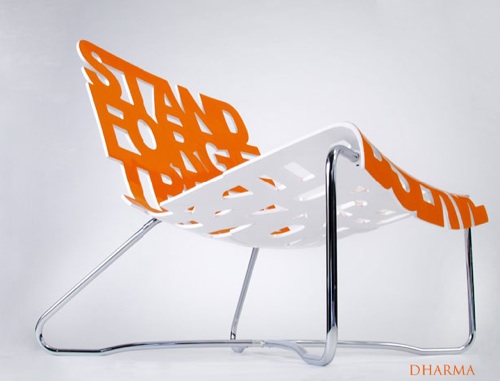 Calgary based multidisciplinary design firm Palette Industries have developed a number of interesting designs using text as both structure and decoration, in a similar vein to Alan Chao's Ponoko delivered Type Coasters and Shapeways CreatorRingpoem or Lightpoem which allows for a customized message to be produced on the product.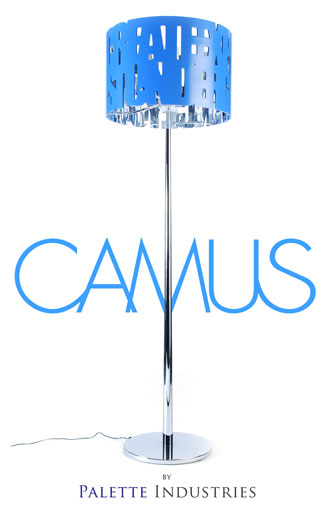 Quoting from the prolific writer Albert Camus, the Camus lamp is a manifestation of the dualisms of life. A beacon for the human experience the lamp is constructed to be a humble exterior shell teaming with chaotic self reflection. As light penetrates through the voids of the text, it becomes a symbol of the juxtaposition of our own internal concepts of existence and the ones we attempt to maintain on the surface.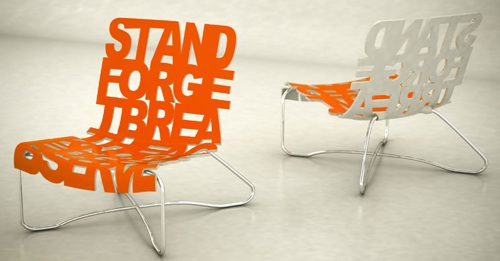 Continuing the exploration of typography as a means of decoration and structure (Dharma Lounge) the Camus floor lamp creates situations where the participant is embraced by the possibilities of creating a relationship with the object through denotative and connotative ideals.
Sounds heavy but looks great. There are some plans in the pipelines to make the Dharma Lounge customizable in the future with both text and colours. Looking forward to reading the results
Palette Industries are Ian Campana, Nathan Tremblay and Samuel Ho who we previously mentioned as part of the Tattooed Steel post.