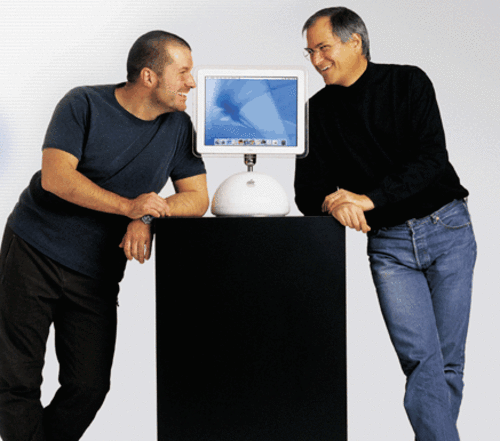 Jonathan Ive has blamed the rise of rapid prototyping for distancing designers from the physical design process.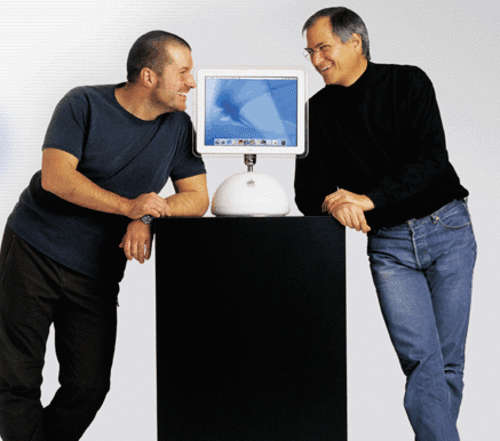 Speaking to Design Week at last week's premiere of Gary Hustwit's film Objectified, Ive expressed nostalgia for the days before rapid prototyping.
'When we started out we made all our own models. Just pressing "print" is an obstacle to designers being close to the materials and the object. There is a lot of lousy design,' he said.
Ive also attributed the 'awful arbitrariness of form' to technological advances on electronic products.
'Form being divorced from a product's function is a huge and incredible challenge for design,' said Apple's senior vice-president of industrial design.
Meanwhile Marc Newson attacked the use of focus groups in developing products, branding them "ridiculous" and claiming that he lacks faith "in consumer's ability to know what they want". Also saying "Democratisation ultimately pollutes design".
Although there is validity for what Ive is saying in so much can be learnt through touch, both he and Marc are talking from a privileged viewpoint where they have instant access to tools of prototyping and production. This, along with the power to realize their designs through their weight in the industry is a rare opportunity, to deny that access, and even input to others is a kinda egotistical.
via Design Week