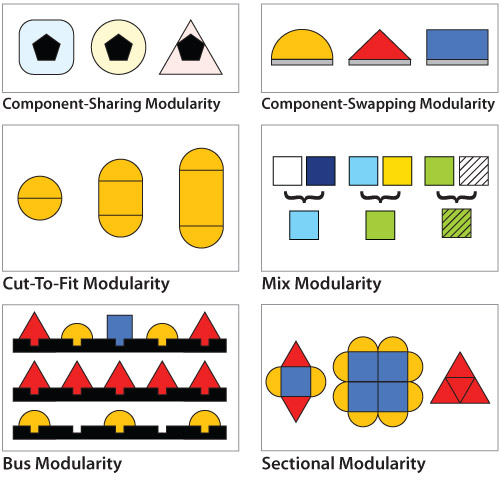 Joseph Flaherty has just posted a couple of excellent articles (as usual) on the Replicator Blog that are definitely worth checking out if you are at all interested in consumer enabled design and mass customization.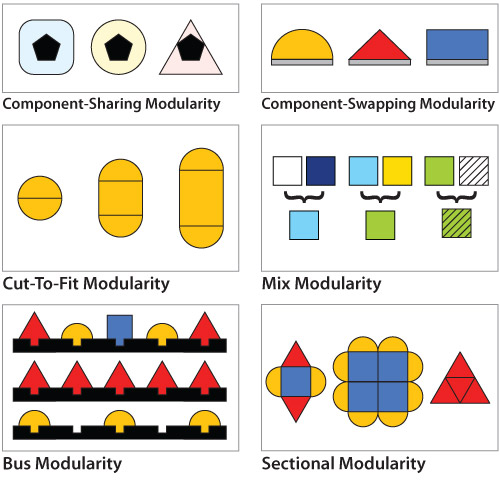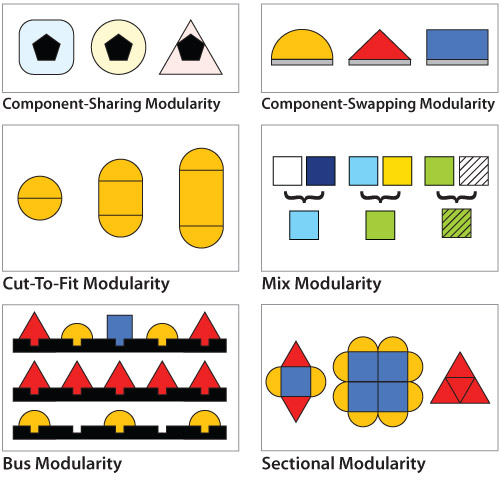 The most recent post gives an easy to read analysis and examples of Joseph PIne's taxonomy of customization/modularity that the Replicator Blog has entitled 6 Types of Mass Customization. Here are updated examples of the different kinds of mass customization ranging from Bug Labs component sharing modularity, through to Lego's Sectional Modularity.
In another post entitled Hardware Hackers – Resources To Make Your Projects Aesthetically Pleasing, Replicator list off a range of online services for makers to produce their own designs. Here Ponoko gets a mention as the prime choice for profile cutting and flat packing of consumer designs, along with 3D print bureaus such as Shapeways, Redeye, Quickparts and Protomould..
check it out.