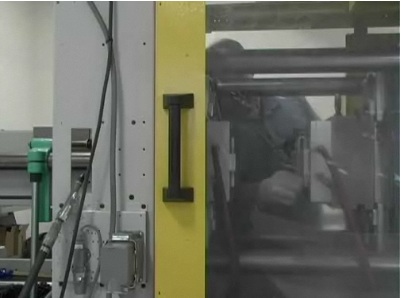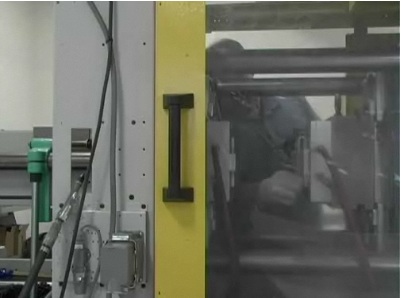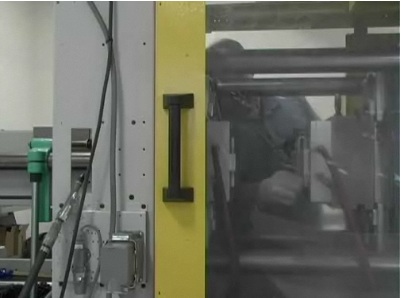 If anyone is interested in the machines and processes of rapid prototyping, 3D printing, digital manufacturing or whatever you want to call it, you must check out Karl Frankowski's latest video which he describes as "A quick and dirty look at the four processes commonly used by industrial designers to create prototype concepts. Shown alongside exhibit graphics, this video was continuously looped at The Goldstein Museum of Design's popular Here By Design III exhibition"..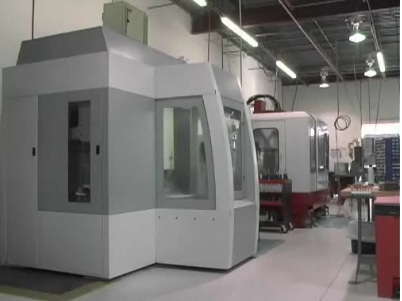 The film is beautifully shot and gives a quick glimpse into the world of industrial designers and the processes they use, that are rapidly becoming available to all of us with online services such as Ponoko and Shapeways…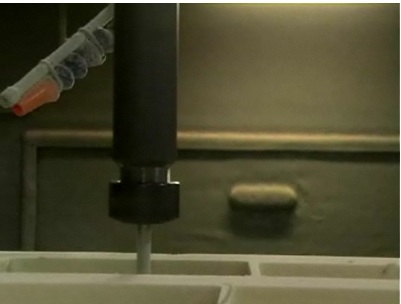 Karl Frankowski is a typographer and graphic designer based in Minneapolis, Minnesota. Here By Design provides examples of how digital fabrication helps establish design practice in the local, increases the rigor and depth of design practice, and opens up new opportunities for talented designers. Digital fabrication helps designers move through ideas more quickly, helps reduce wasteful use of precious time and materials, and helps to spark ingenuity and reconnect designers with making, and thereby with the driving force of design — making things work. In all of these examples, it's the human element in the design process — the intuitive, the brilliant — that is enhanced by digital fabrication.
Karl has also released a video looking at Ethnographic Research Processes which may also be of interest to Ponoko users.
via core77