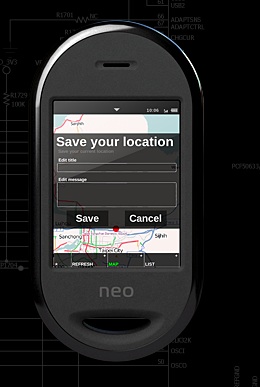 Sad news for the open source cause is the recent news that OpenMoko has put the next version of its open-source Neo FreeRunner smartphone on hold indefinitely.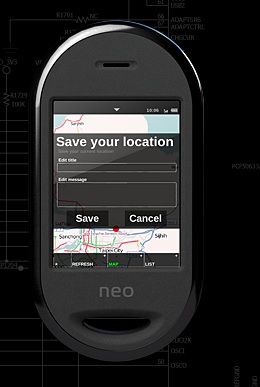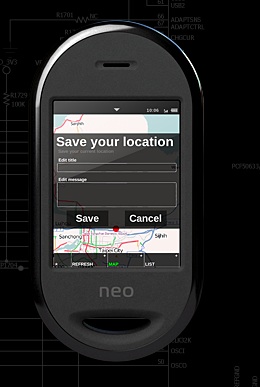 OpenMoko previously mentioned on the Ponoko blog were pushing the boundaries of open source phones by not only opening up the software platform, but also by releasing the 3D CAD files so people could also modify/design their own housing as well.
Unfortunately the current global financial crisis along with the iPhone, Google Android, and other efforts from traditional mobile companies producing more open systems have brought smartphone apps more into the mainstream, leaving OpenMoko vulnerable without a 3G connection.
We still look forward to seeing OpenMoko's next product when it hits the shelves/stores/streets and wish them the best of luck in their ventures..