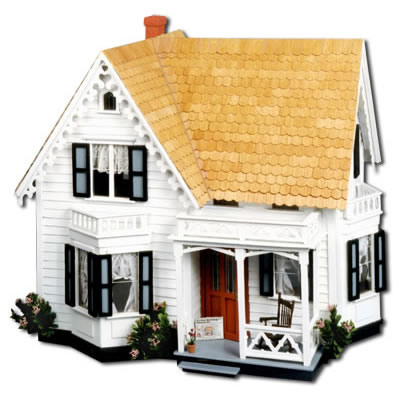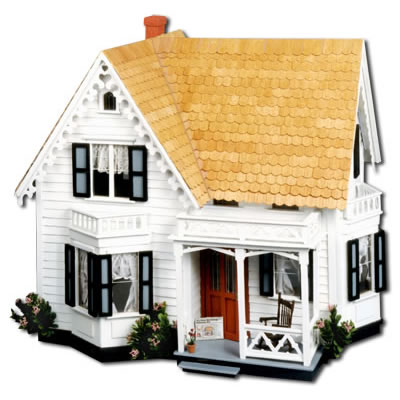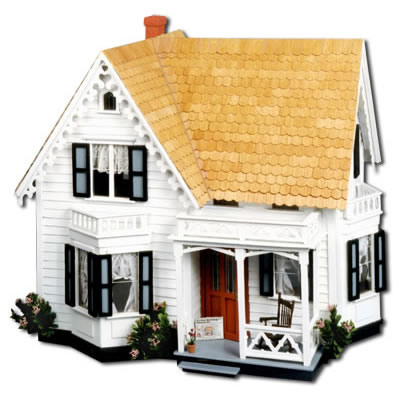 Mass customization and rapid manufacturing are still considered to be in the early stages of popular usage, but there's at least one hobby that has embraced both from the beginning. Think Victorian architecture, painted lady grilles, miniature side chairs, and tiny four poster beds. For years dollhouses have been literal play grounds for laser-cut design and customization.
After the jump are five companies keeping the dollhouse tradition alive with current manufacturing technologies.
Greenleaf has a collection of detailed dollhouses in various architectural styles and complete furnishing kits. Some of their most popular houses, like the Arthur shown below, have their own blogs at the Greenleaf Miniature Community to keep hobbiests connected.


Northeastern Scale Models Inc has been in business for sixty years. Today, all of their kits are laser-cut in California. They have singe farmhouses, log homes, Queen Anne mansions, and cute cottages. But they also have larger complexes like tenement housing and a fishing pier and vernacular buildings like a box factory and a bank so you can create an entire early 20th century town.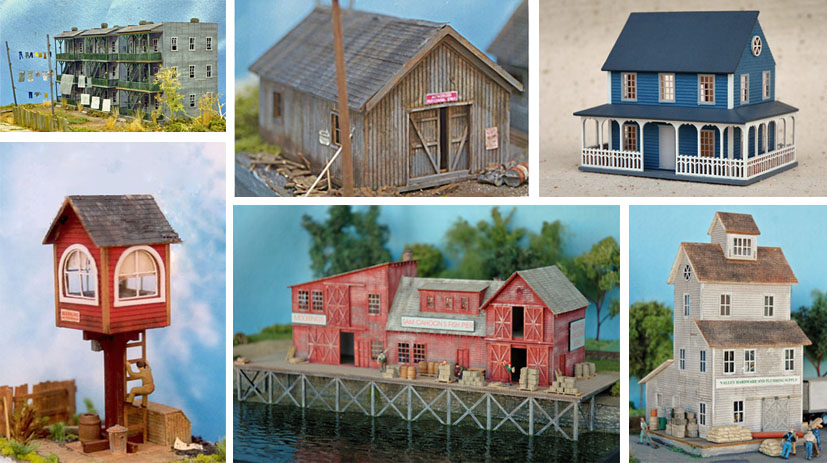 Lasertech Miniatures has several country living kits with unique offerings like a Dutch windmill and a paddle boat. There is also an extensive catalog of laser-cut architectural detailings.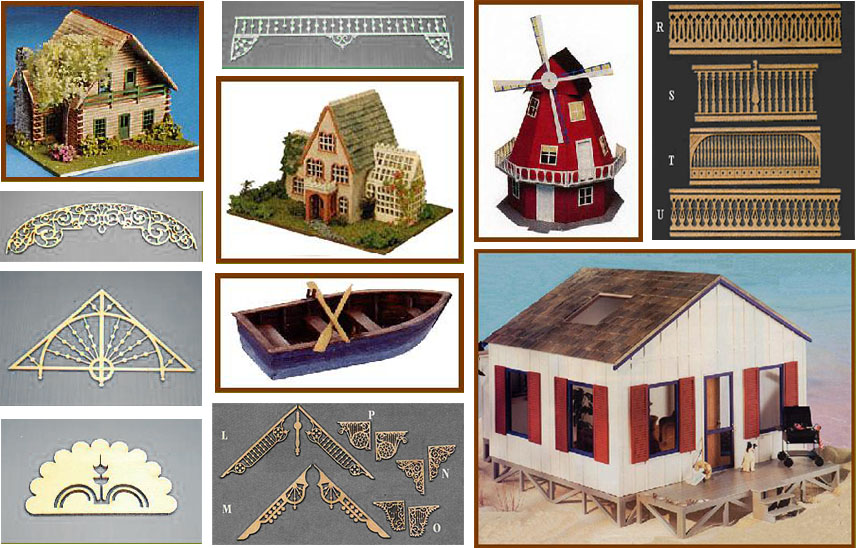 For dollhouse interior furnishings, take a look at Michelle's Miniatures and Karen Benson Miniatures.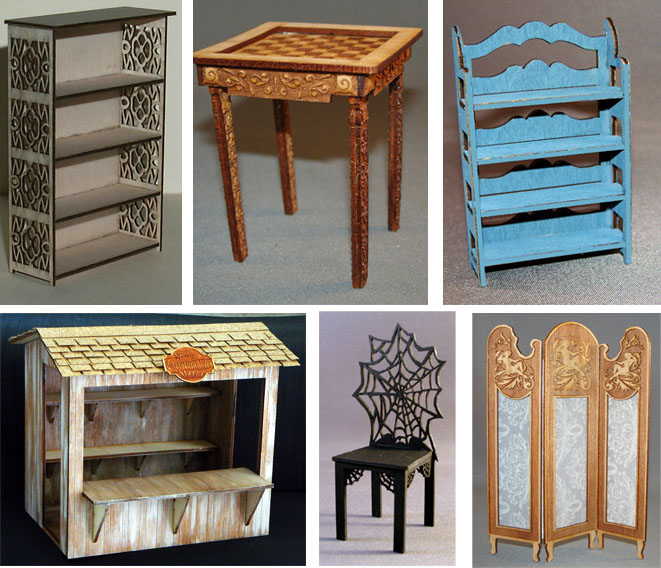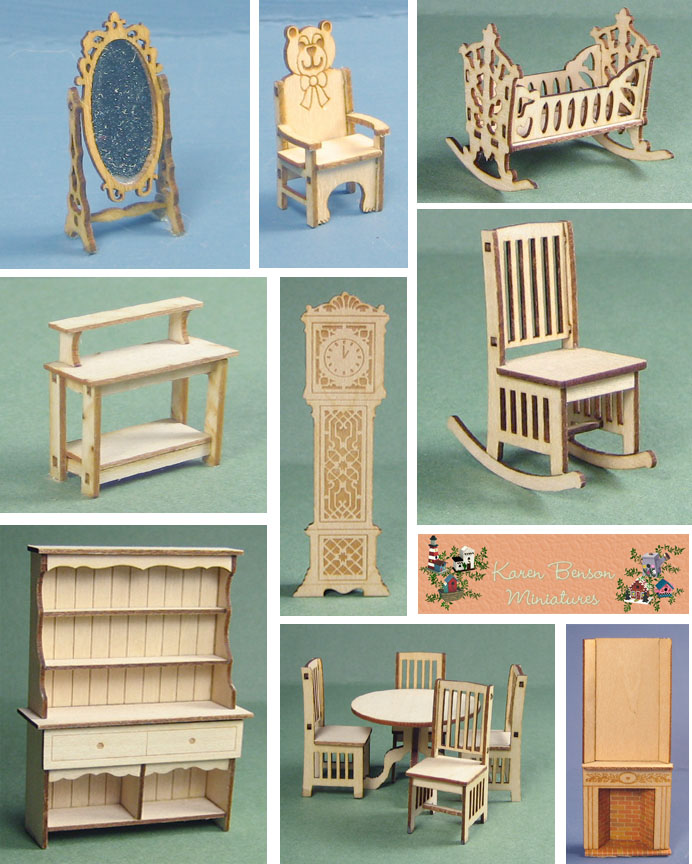 Building and decorating a dollhouse may seem old-fashioned, but this hobby encompasses everything we love about on-demand manufacture, flat-pack shipping, customization, and especially DIY design. Maybe it's time for a dollhouse come back.