Online product design shop Molla Space has curated a collection of unique items focused on contemporary interpretations of commonly used goods. Many of the brands they carry are based in Japan and produce strikingly simple designs. Molla Space is dedicated to supporting designers all over the world: "In a way, we are bridging the design orientation between east and west."
Animal Clock Uma by Igenoki $150
A laser-cut clock made from Japanese linden wood featuring "animals largely representative of those found in North American continent" with a few out of place.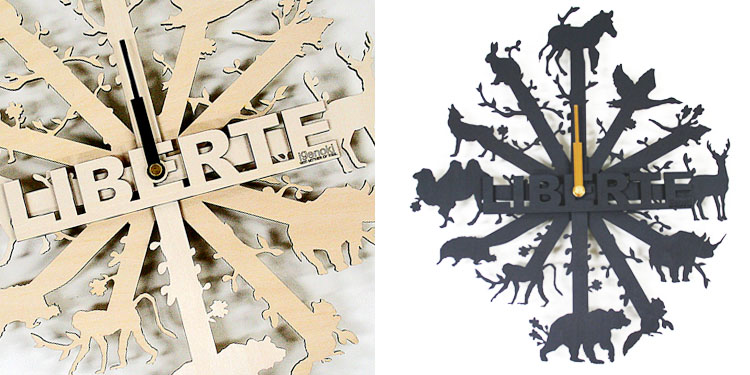 Spring Flower Curtain by Biaugust $30
This modular curtain/screen/shade/table runner has been famous with with the design blogs lately. The two designers behind Biaugust studied in Tokyo for five years before setting up office in Taiwan.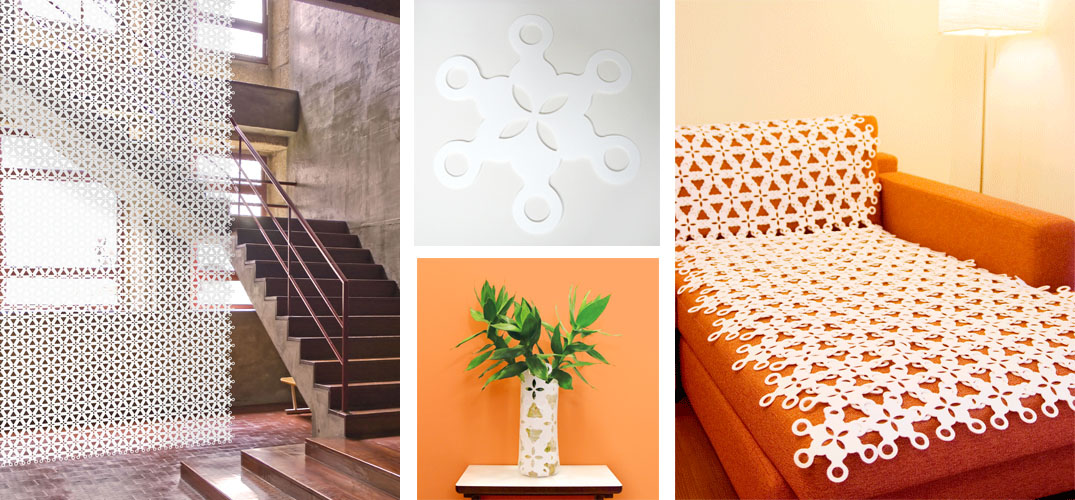 Bracelet + by Furnish $20
Cut felt is flexible and soft on wrists, and each piece comes in a cute felt and cardboard package.

See everything on offer at Molla Space.