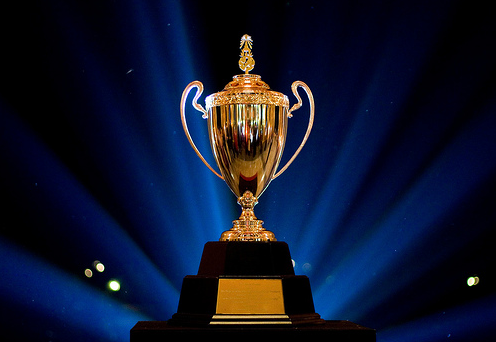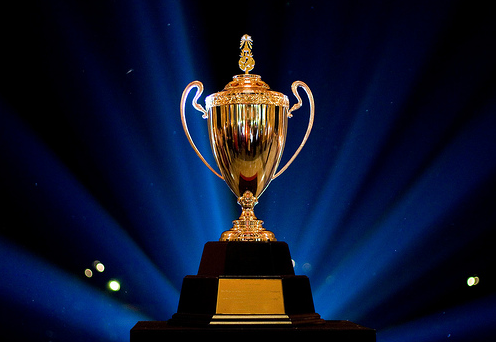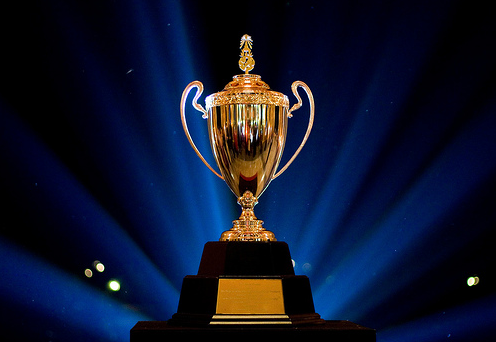 Check out the latest reasons to design something.
Going with the Grain : deadline 2 June 2009
"The challenge is to design an original and compelling object that can be made from a single sheet of FSC-certified plywood measuring 4-feet x 8-feet x 1-inch." This looks like an awesome competition and perfect for Ponoko lovers. Be sure to check out all of the details here; must be flat-pack, must be one sheet, no glue, etc. Two prototypes of the winning design will be manufactured with one going to the designer and the other auctioned to benefit The Nature Conservancy's sustainable forestry program. (via Design 21)
It's Apertivo Time : deadline 8 June 2009
"Aperitivo is an authentic Italian tradition that combines delicious small plate of food with refreshing alcoholic drinks during the early evening hours as a relaxing prelude to dinner." Submit product designs that enhance the experience of enjoying food and friends. Two winners will get a delicious €5000, exhibition at the Design Museum in London, and possible production by Alessi. (via Design Boom)
In-flight Catering Innovation for Air France : deadline 15 May 2009
Open to students in France, the Netherlands, Belgium, England, Switzerland and Italy. Redesign the service of in-flight meals and win two roundtrip tickets plus an extra 3000Euro. (via Dexigner)
Oh, and don't forget about the Epilog Laser-Cutter Challenge. Ten Days Left to Enter!
(view March Competitions Listing)